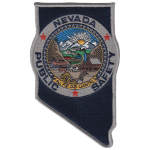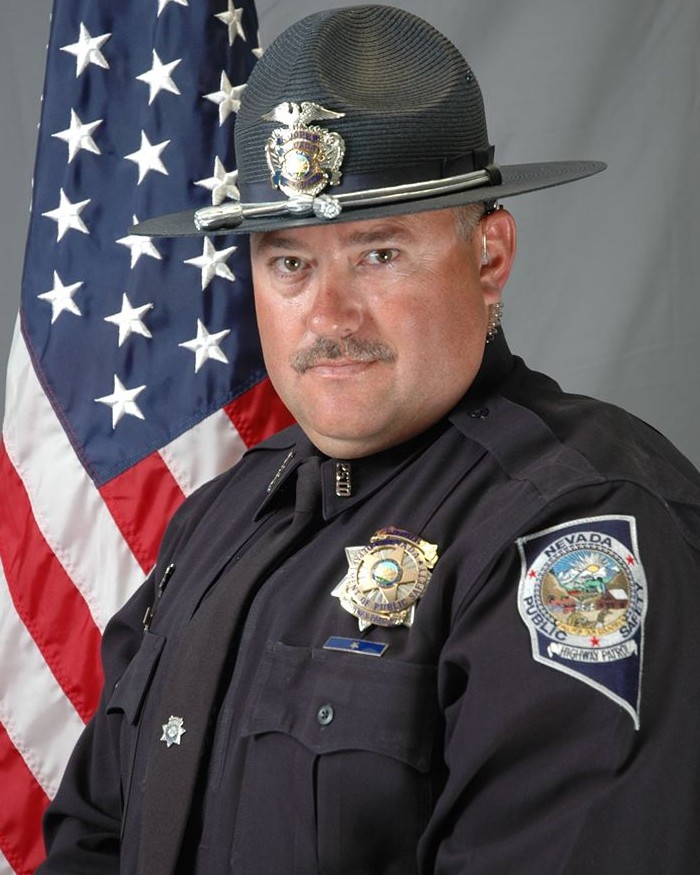 Sergeant Ben Jenkins
Nevada Highway Patrol, Nevada
End of Watch Friday, March 27, 2020
Age 47
Tour 12 years
Badge 4196

Sergeant Ben Jenkins was shot and killed when he stopped to assist a disabled motorist on US-93 near mile marker 106 in White Pine County shortly before 6:00 am.

During the encounter with the subject, the man fatally shot Sergeant Jenkins. The man then stole Sergeant Jenkins' uniform and patrol car and fled the area. He was apprehended several hours later following a massive manhunt involving numerous agencies.

Sergeant Jenkins was a veteran of both the Army National Guard and Air National Guard. He had served with the Nevada Highway Patrol for 12 years. He had previously served with the Nevada State Fire Marshal Division and with the Nevada Division of Forestry. He is survived by his wife, four children, five grandchildren, and mother.
Rest in Peace Bro…We Got The Watch
Nemo me impune lacessit
Day is done, Gone the sun, From the lake, From the hills, From the sky. All is well, Safely rest, God is nigh.