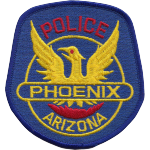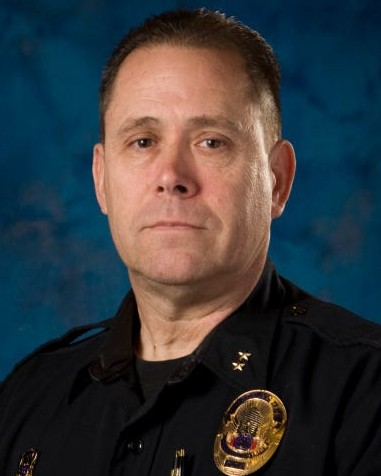 Commander Greg Carnicle
Phoenix Police Department, Arizona
End of Watch Sunday, March 29, 2020
Age 56
Tour 31 years
Badge 5179

Commander Greg Carnicle was shot and killed while responding to a domestic disturbance call involving roommates at an apartment near 40th Drive and Pinnacle Peak Street.

He and two other officers were speaking to one of the occupants inside of the home when the man suddenly drew a weapon and opened fire, wounding all three officers. Commander Carnicle was taken to a local hospital where he succumbed to his wounds.

The other two officers suffered non-life threatening wounds.

The subject was shot and killed by tactical units as they attempted to take him into custody.

Commander Carnicle had served with the Phoenix Police Department for 31 years and was scheduled to retire in two months. He is survived by his wife and four children.
Rest in Peace Bro…We Got The Watch
Nemo me impune lacessit
Day is done, Gone the sun, From the lake, From the hills, From the sky. All is well, Safely rest, God is nigh.