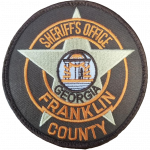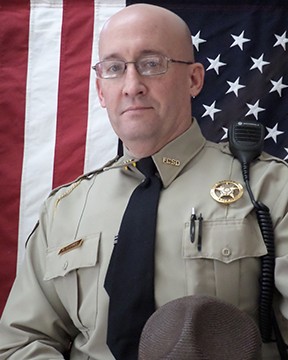 Deputy Sheriff William Garner
Franklin County Sheriff's Office, Georgia
End of Watch Sunday, July 19, 2020
Age 53
Tour 13 years
Badge 635

Deputy Sheriff Bill Garner was struck and killed by a vehicle while at the scene of a single-vehicle crash near mile marker 164 on I-85 at about 7:15 pm.

He was assisting the occupants of the involved vehicle when another vehicle lost control, entered the median, and struck him. Deputy Garner was transported to St. Mary's Sacred Heart where he succumbed to his injuries.

The man driving the vehicle that struck him was charged with homicide by vehicle.

Deputy Garner had served with the Franklin County Sheriff's Office for one year. He had previously served with the Oconee County Sheriff's Office and the Pendegrass Police Department for over 12 years. He is survived by his wife, parents, and brother.
Rest in Peace Bro…We Got The Watch
Nemo me impune lacessit
Day is done, Gone the sun, From the lake, From the hills, From the sky. All is well, Safely rest, God is nigh.