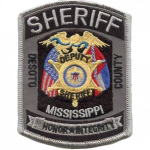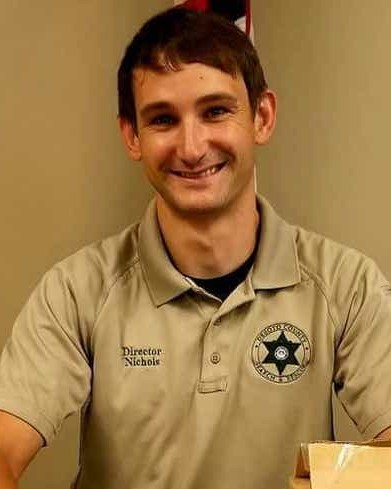 Deputy Sheriff William K. Nichols
DeSoto County Sheriff's Office, Mississippi
End of Watch Wednesday, July 22, 2020
Age 33
Tour 10 years
Cause Drowned
Location Florida
Water Rescue

Deputy Sheriff William Nichols drowned while attempting to save his son from a rip current near Sandestin, Walton County, Florida.

He was able to get his son to safety but was swept back away from shore. His body was recovered a short time later.

Deputy Nichols had served with the DeSoto County Sheriff's Office for 10 years and served as the agency's Search and Rescue director. He is survived by his wife and two children.
Rest in Peace Bro…We Got The Watch
Nemo me impune lacessit
Day is done, Gone the sun, From the lake, From the hills, From the sky. All is well, Safely rest, God is nigh.