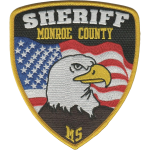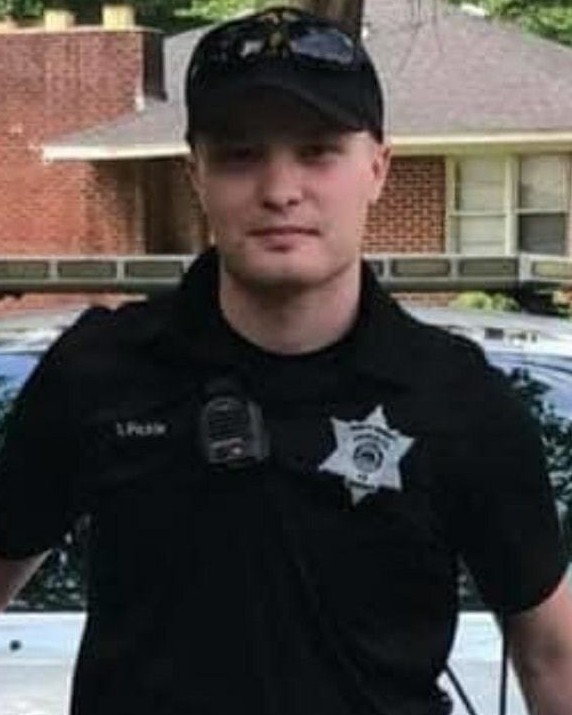 Deputy Sheriff Dylan Pickle
Monroe County Sheriff's Office, Mississippi
End of Watch Sunday, July 26, 2020
Age 24
Cause Struck by vehicle
Incident Date Saturday, July 25, 2020

Deputy Sheriff Dylan Pickle was struck and killed by a vehicle while conducting a safety checkpoint on Hamilton Road near Seely Drive.

He and several other deputies were conducting the checkpoint when a vehicle struck him and a second deputy at about 9:45 pm. Both deputies were transported to a hospital in Tupelo where Deputy Pickle succumbed to his injuries shortly after midnight.
Rest in Peace Bro…We Got The Watch
Nemo me impune lacessit
Day is done, Gone the sun, From the lake, From the hills, From the sky. All is well, Safely rest, God is nigh.