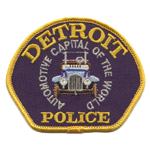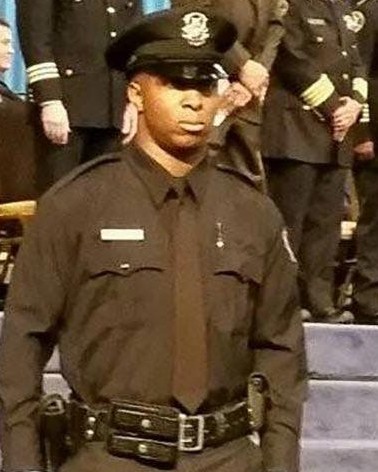 Police Officer Glenn Anthony Doss, Jr.
Detroit Police Department, Michigan
End of Watch Sunday, January 28, 2018
Age 25
Tour 2 years
Badge Not available
Incident Date Wednesday, January 24, 2018

Police Officer Glenn Doss, Jr., succumbed to gunshot wound sustained four days earlier while responding to a domestic violence call in the 5500 block of McDougall Street at approximately 10:30 pm.

Before officers arrived on scene the male subject exited the home with a firearm. As Officer Doss and his partner arrived at the location the man opened fire on their patrol car, striking Officer Doss in the head. His partner transported him to Detroit Receiving Hospital where he underwent surgery.

The subject barricaded himself inside of the home for approximately four hours until being taken into custody when the SWAT team deployed chemical agents in the home.

Officer Doss passed away from his injuries on January 28th, 2018.

Officer Doss had served with the Detroit Police Department for two years. He is survived by his 9-month-old child, girlfriend, and parents. His father also serves as a police officer with the Detroit Police Department.
Rest in Peace Bro…We Got The Watch
Nemo me impune lacessit
Day is done, Gone the sun, From the lake, From the hills, From the sky. All is well, Safely rest, God is nigh.