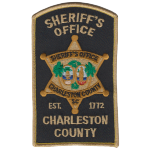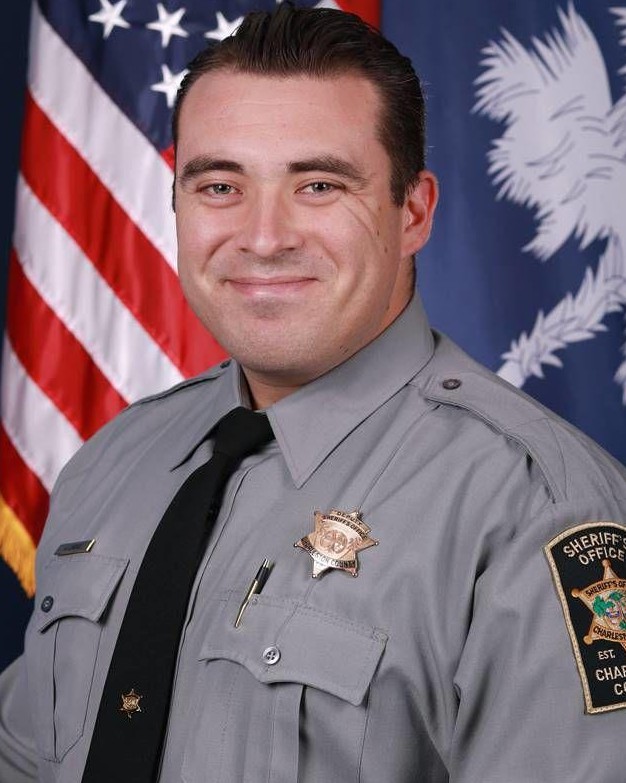 Deputy Sheriff Jeremy Ladue
Charleston County Sheriff's Office, South Carolina
End of Watch Monday, April 13, 2020
Age 29
Tour 1 year, 2 months

Deputy Sheriff Jeremy Ladue was killed in a vehicle crash near the intersection of Savannah Highway and Dobbin Road at approximately 1:40 am.

He was on patrol when another vehicle collided with his patrol car. Deputy Ladue, who was not wearing a seatbelt, suffered fatal injuries. The other driver was also killed in the crash.

Deputy Ladue had served with the Charleston County Sheriff's Office for 14 months. He is survived by his parents and a sister.
Rest in Peace Bro…We Got The Watch
Nemo me impune lacessit
Day is done, Gone the sun, From the lake, From the hills, From the sky. All is well, Safely rest, God is nigh.