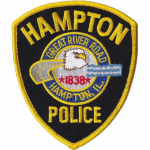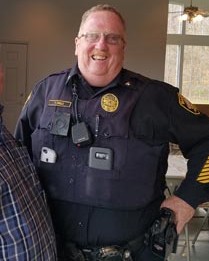 Chief of Police Terry Engle
Hampton Police Department, Illinois
End of Watch Saturday, April 11, 2020
Age 57
Tour 37 years

Chief of Police Terry Engle was killed in a single-vehicle crash while responding to a 911 call at 6:45 pm.

He was traveling on northbound on Illinois Route 84 when his vehicle left the roadway and struck a tree at 180th Street North.

Chief Engle had served with the Hampton Police Department for more than two years after having served with the Black Hawk College Police Department for 35 years.
Rest in Peace Bro…We Got The Watch
Nemo me impune lacessit
Day is done, Gone the sun, From the lake, From the hills, From the sky. All is well, Safely rest, God is nigh.