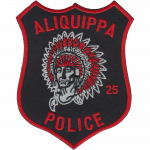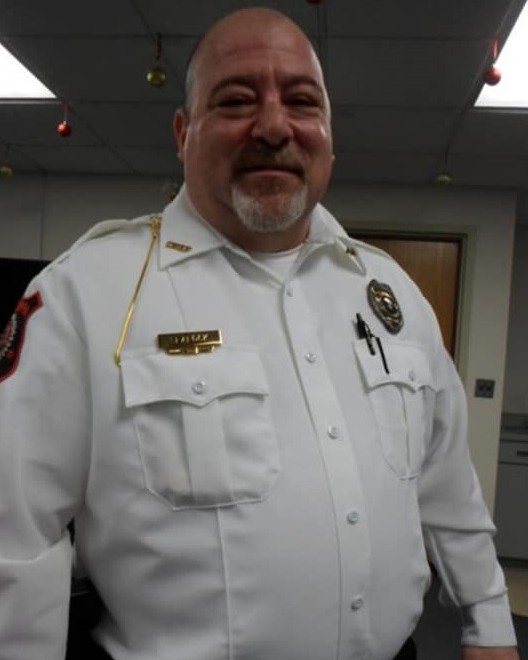 Chief of Police Robert William Sealock
Aliquippa City Police Department, Pennsylvania
End of Watch Saturday, April 11, 2020
Age 49
Tour 23 years
Cause Duty related illness
Incident Date Thursday, March 26, 2020
Foot Pursuit, Warrant Service

Chief of Police Robert Sealock died from complications of a major asthma attack following a foot pursuit on March 26th, 2020.

He had joined other officers who were involved in a foot pursuit of a wanted subject. Shortly after arriving back to the police station, he suffered a severe asthma attack. He was unable to catch his breath and collapsed after his emergency inhaler was ineffective. A fellow officer immediately radioed for help and he was transported to a local hospital. He remained under intensive care until passing away on April 11th, 2020.

Chief Sealock was a U.S Navy veteran and served with the Aliquippa Police Department for 23 years. He was scheduled to retire later in the year.

Rest in Peace Bro…We Got The Watch
Nemo me impune lacessit
Day is done, Gone the sun, From the lake, From the hills, From the sky. All is well, Safely rest, God is nigh.