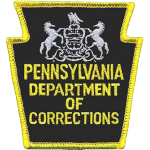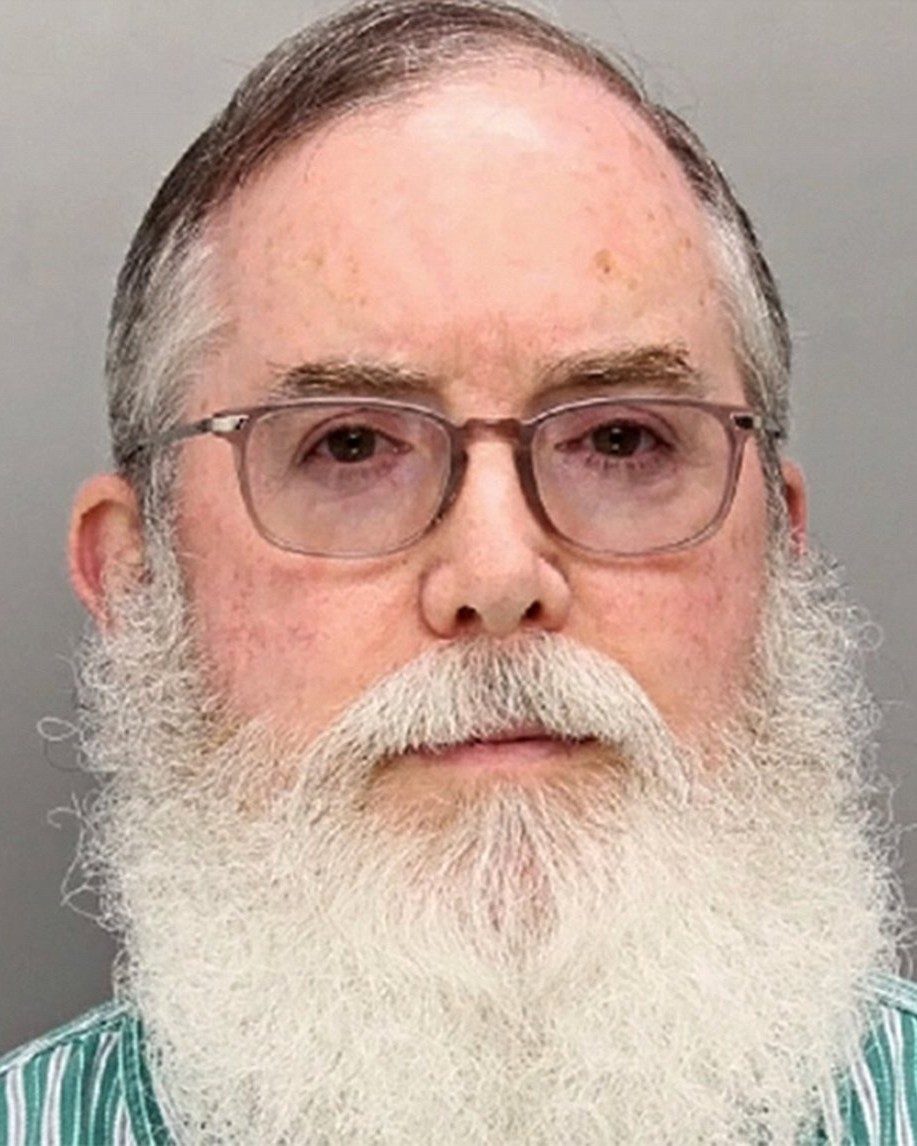 Sergeant Mark J. Baserman
Pennsylvania Department of Corrections, Pennsylvania
End of Watch Monday, February 26, 2018
Age 60
Tour 11 years
Incident Date Thursday, February 15, 2018

Sergeant Mark Baserman succumbed to injuries sustained when he was attacked by an inmate at State Correctional Institute-Somerset on February 15th, 2018.

The inmate, who was serving a life sentence for first-degree murder, attacked Sergeant Baserman as he sat the officer's desk in a housing unit's day room. Earlier in the day, Sergeant Baserman had confiscated a towel being used by the inmate to obscure his bunk. The inmate punched Sergeant Baserman in the head numerous times then continued to kick him in the head after he fell to the ground.

Another officer who came to Sergeant Baserman's aid was also attacked before the inmate was subdued.

Sergeant Baserman was transported to a local hospital where he remained until succumbing to his injuries.

Sergeant Baserman was a U.S Army veteran and had served with the Pennsylvania Department of Corrections for 11 years. He is survived by his wife, stepdaughter, step-grandchildren, and brother.
Rest in Peace Bro…We Got The Watch
Nemo me impune lacessit
Day is done, Gone the sun, From the lake, From the hills, From the sky. All is well, Safely rest, God is nigh.