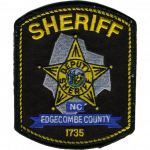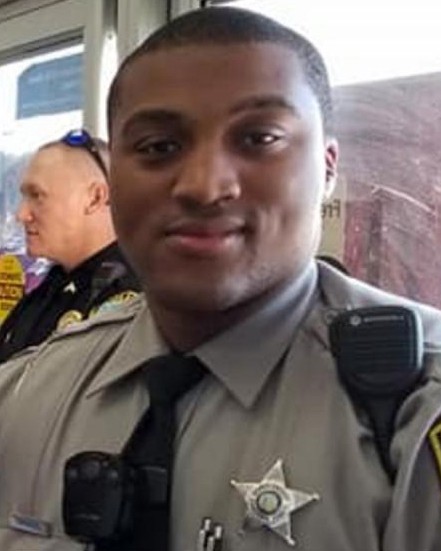 Deputy Sheriff David Lee'Sean Manning
Edgecombe County Sheriff's Office, North Carolina
End of Watch Sunday, March 11, 2018
Age 24
Tour 4 months
Badge 839

Deputy Sheriff David Manning was killed in a vehicle crash as he pursued a car on Highway 111 halfway between Tarboro and Pinetops, at approximately 6:15 pm.

His patrol car collided with a pickup truck traveling the opposite direction. The vehicle he was pursuing crashed in a roadside ditch a short distance away. The driver fled on foot but was later apprehended. He was charged with leaving the scene of an accident and hit & run, ( property damage), and released after posting bond. The occupants of the truck, a man and his wife, sustained non-life threatening injuries.

On March 21, 2018, the 33-year-old driver was charged with DWI, after officials discovered that he drank several malt beverages at a local bar before the accident.

Deputy Manning had served with the Edgecombe County Sheriff's Office for four months. He is survived by his daughter, fiance, parents, three brothers, two grandmothers, and a grandfather.
Rest in Peace Bro…We Got The Watch
Nemo me impune lacessit
Day is done, Gone the sun, From the lake, From the hills, From the sky. All is well, Safely rest, God is nigh.