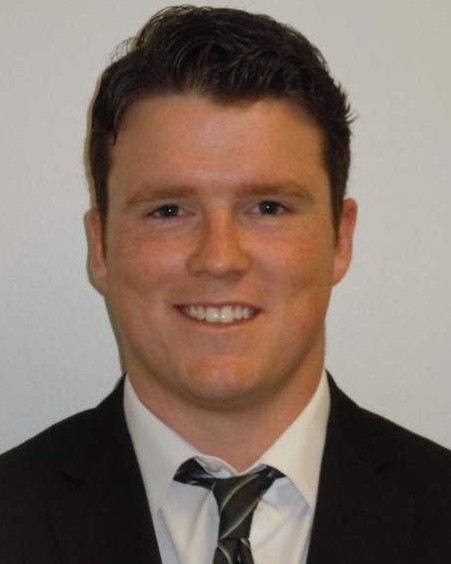 Deputy Sheriff Ryan Douglas Zirkle
Marin County Sheriff's Office, California
End of Watch: Thursday, March 15, 2018
Age: 24
Tour: 2 years, 6 months
Badge: 1784

Deputy Sheriff Ryan Zirkle was killed in a single-vehicle crash on Highway 1, north of Point Reyes Station, while responding to a 911 hangup call shortly after 12:00 am.

His vehicle left the wet roadway as it entered a curve in the road, and struck a tree on the driver's side door. He was flown to a local hospital where he succumbed to his injuries.

Deputy Zirkle had served with the Marin County Sheriff's Office for 2-1/2 years. He is survived by his fiancée, parents, and two brothers.
Rest in Peace Bro…We Got The Watch
Nemo me impune lacessit
Day is done, Gone the sun, From the lake, From the hills, From the sky. All is well, Safely rest, God is nigh.