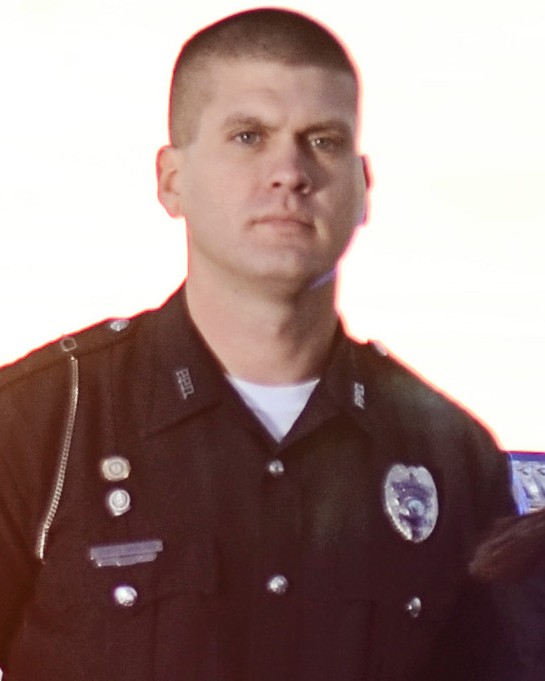 Police Officer Scotty Hamilton
Pikeville Police Department, Kentucky
End of Watch Tuesday, March 13, 2018
Age 35
Tour 12 years
Badge 111

Police Officer Scotty Hamilton was shot and killed at approximately 11:30 pm as he and a Kentucky State Police trooper conducted criminal patrol on Hurricane Road, in the Hurricane Creek area of Pike County.

The officers were in the area as a result of recent narcotics activity when they encountered a suspicious vehicle. As Officer Hamilton checked the area for the vehicle's occupants he encountered a man and was shot in the head.

One suspect was taken into custody at the scene. A second suspect fled the scene but apprehended several days later.

Officer Hamilton had served with the Pikeville Police Department for 12 years. He is survived by his wife and child.
Rest in Peace Bro…We Got The Watch
Nemo me impune lacessit
Day is done, Gone the sun, From the lake, From the hills, From the sky. All is well, Safely rest, God is nigh.