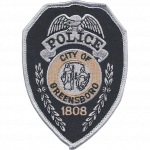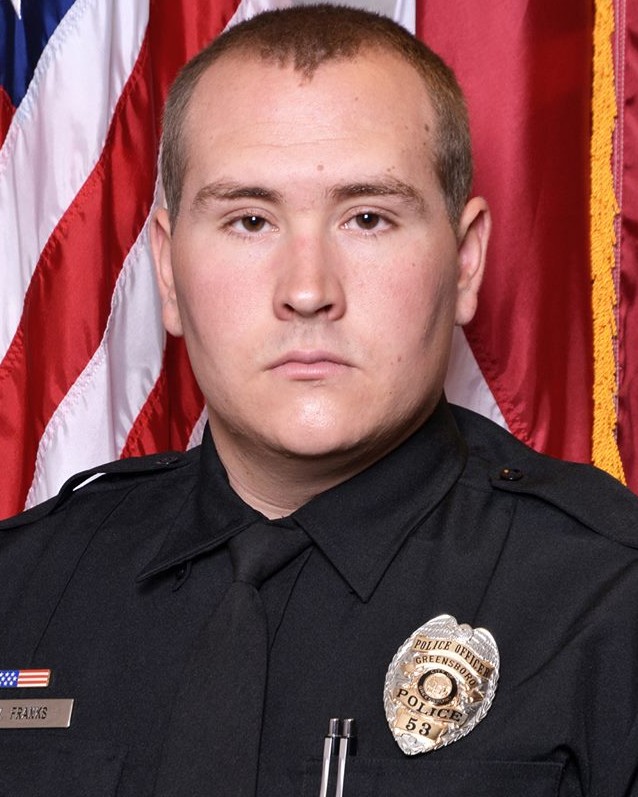 Police Officer Jared William Franks
Greensboro Police Department, North Carolina
End of Watch Saturday, November 10, 2018
Age 24
Tour 2 years, 5 months
Badge 315

Police Officer Jared Franks was killed in a vehicle crash at the intersection of South Elm-Eugene Street and Webster Road while responding to a robbery in progress call.

His patrol car collided with another patrol car at the intersection and then struck a house. He was transported to a local hospital where he was pronounced dead.

Officer Franks had served with the Greensboro Police Department for 2-1/2 years and was assigned to the District Two Patrol Division.
Rest in Peace Bro…We Got The Watch
Nemo me impune lacessit
Day is done, Gone the sun, From the lake, From the hills, From the sky. All is well, Safely rest, God is nigh.