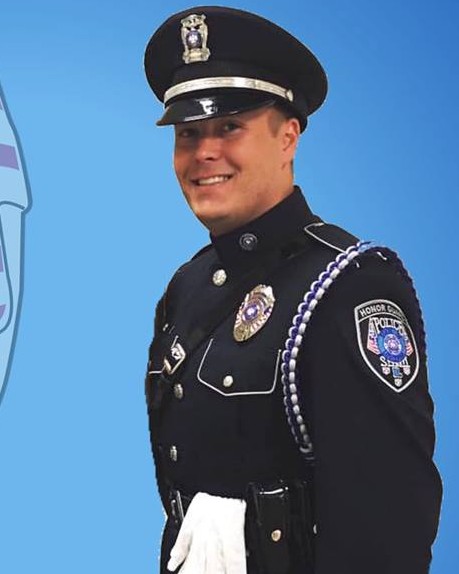 Police Officer Jason Michael Seals
Slidell Police Department, Louisiana
End of Watch Saturday, November 17, 2018
Age 35
Tour 10 years
Badge 117
Cause Motorcycle crash
Incident Date Tuesday, September 25, 2018

Police Officer Jason Seals succumbed to injuries sustained on September 25th, 2018, when he was involved in a motorcycle crash while escorting a funeral procession.

He was traveling on the 1900 block of Highway 190W when another vehicle pulled out in front of him near the Grand Theatre. He was transported to University Hospital in New Orleans where he remained until succumbing to his injuries on November 17th, 2018.

Officer Seals had served with the Slidell Police Department for 10 years. He is survived by his wife and three children.
Rest in Peace Bro…We Got The Watch
Nemo me impune lacessit
Day is done, Gone the sun, From the lake, From the hills, From the sky. All is well, Safely rest, God is nigh.