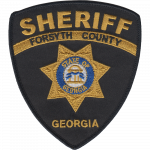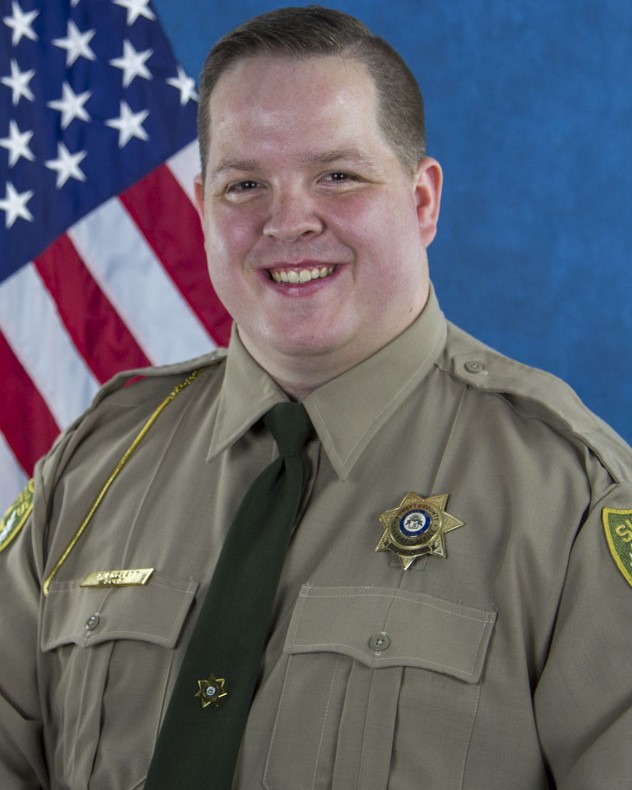 Deputy Sheriff II Spencer Allen Englett
Forsyth County Sheriff's Office, Georgia
End of Watch Thursday, April 4, 2019
Age 29
Tour 8 years
Badge 3005

Deputy Sheriff Spencer Englett suffered a traumatic medical event while participating in a training exercise at the Basic Police Officer Training Program at the Georgia Public Safety Training Center in Jasper, Georgia.

He collapsed during the exercise and was immediately attended to by training staff and medical personnel. He was transported to a local hospital where he passed away a short time later.

Deputy Englett had served with the Forsyth County Sheriff's Office for two years and had previously served with the Baldwin County Sheriff's Office and Oconee County Sheriff's Office for six years. He is survived by his wife.
Rest in Peace Bro…We Got The Watch
Nemo me impune lacessit
Day is done, Gone the sun, From the lake, From the hills, From the sky. All is well, Safely rest, God is nigh.