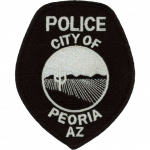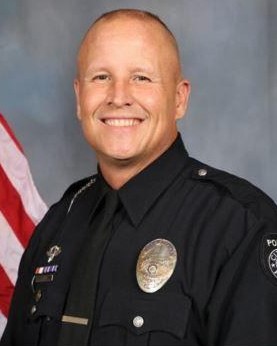 Police Officer Jason Judd
Peoria Police Department, Arizona
End of Watch Wednesday, July 1, 2020
Age 52
Tour 21 years
Cause Motorcycle crash

Police Officer Jason Judd was killed in a motorcycle crash at Liberty High School near 97th Avenue and Deer Valley Road.

He had completed a motor demonstration for the Youth Citizen Police Academy Camp when he was involved in the crash on one of the sidewalks. The juveniles had already departed the demonstration and did not witness the crash.

He was transported to a local hospital where he succumbed to his injuries.

Officer Judd was a U.S. Air Force veteran and had had served with the Peoria Police Department for 21 years.
Rest in Peace Bro…We Got The Watch
Nemo me impune lacessit
Day is done, Gone the sun, From the lake, From the hills, From the sky. All is well, Safely rest, God is nigh.