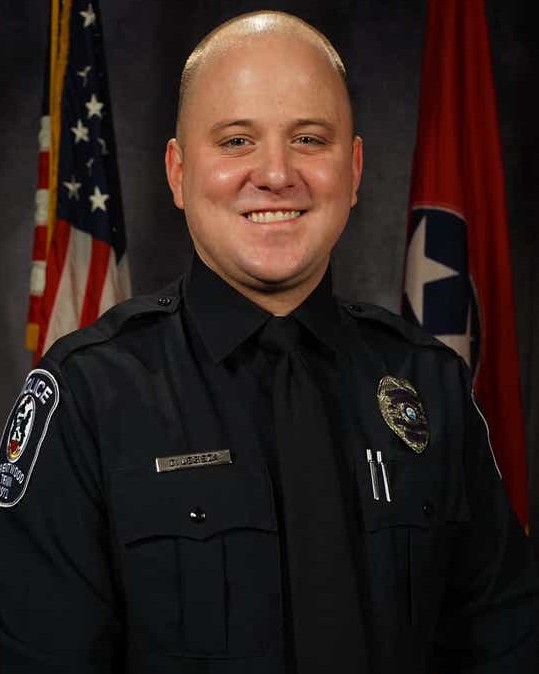 Police Officer Destin Legieza
Brentwood Police Department, Tennessee
End of Watch Thursday, June 18, 2020
Age 30
Tour 5 years
Cause Vehicular assault

Police Officer Destin Legieza was killed in a vehicle crash on Franklin Road between Murray Lane to Concord Road shortly before 6:00 am.

A drunk driver traveling in the opposite direction crossed the center line and struck Officer Legieza's patrol SUV head-on. The other driver sustained non-life-threatening injuries. The driver was charged with vehicular homicide by intoxication.

Officer Legieza had served with the Brentwood Police Department for five years and was a third-generation law enforcement officer. He is survived by his wife.
Rest in Peace Bro…We Got The Watch
Nemo me impune lacessit
Day is done, Gone the sun, From the lake, From the hills, From the sky. All is well, Safely rest, God is nigh.