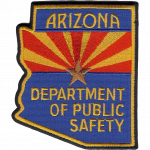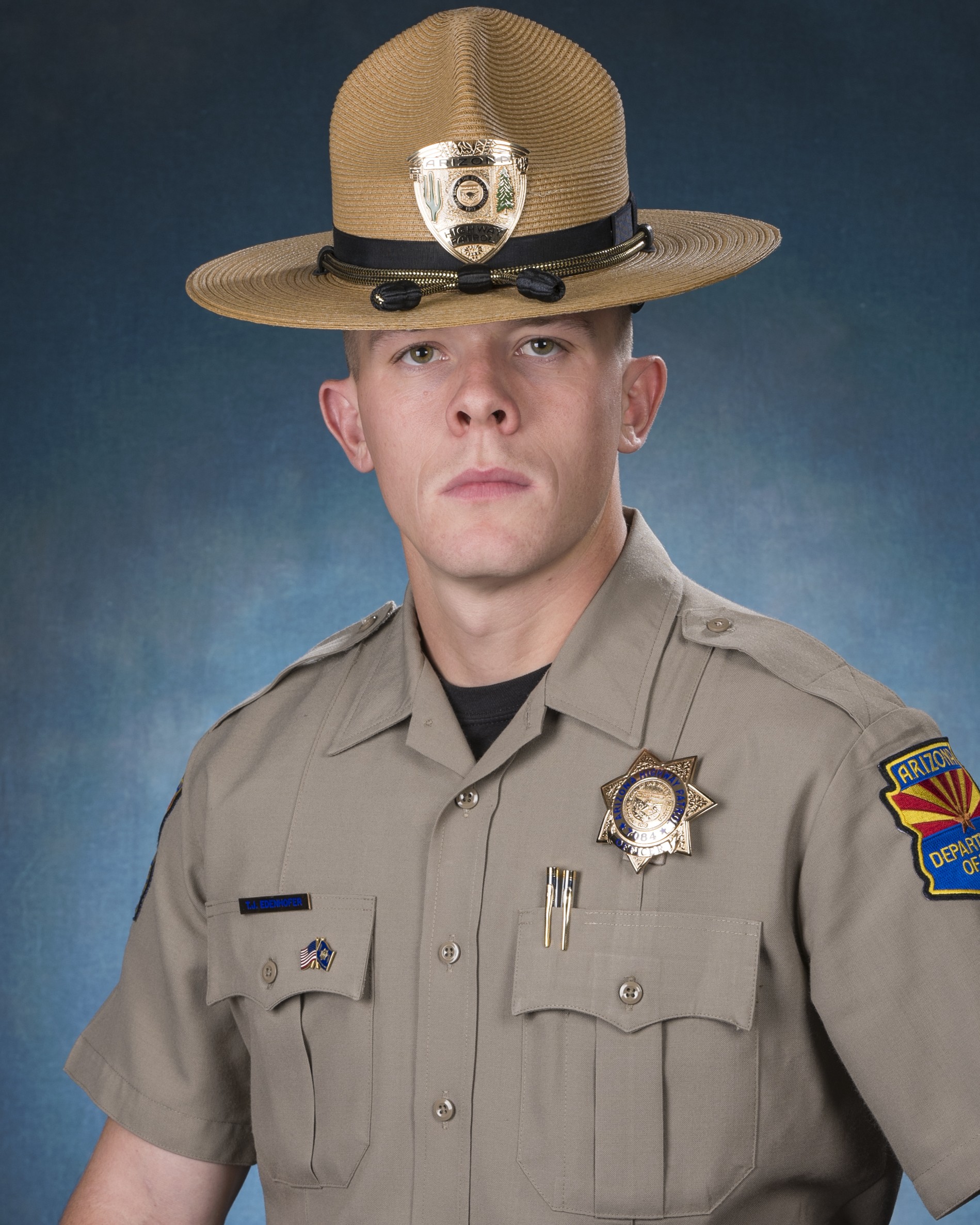 Trooper Tyler James Edenhofer
Arizona Department of Public Safety, Arizona
End of Watch Wednesday, July 25, 2018
Age 25
Tour 3 months
Badge 10449

Trooper Tyler Edenhofer was shot and killed after he and several officers responded to reports of a subject throwing objects at vehicles on I-10, near Avondale Boulevard in Goodyear, at approximately 10:00 pm.

Three Arizona Department of Public Safety troopers and two Goodyear Police Department officers responded to the scene and attempted to take the subject into custody. The man resisted arrested and engaged the officers in a struggle that lasted several minutes. The subject was able to obtain one of the officers' duty weapons during the struggle and opened fire, killing Trooper Edenhofer and wounding another Arizona Department of Public Safety trooper.

The subject was taken into custody.

Trooper Edenhofer had graduated from the police academy only three months earlier and was still in field training at the time of the incident. He was a U.S. Navy veteran.
Rest in Peace Bro…We Got The Watch
Nemo me impune lacessit
Day is done, Gone the sun, From the

lake, From the hills, From the sky. All is well, Safely rest, God is nigh.