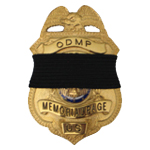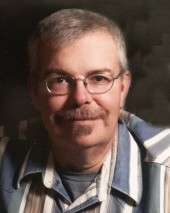 Investigator Timothy Dale Cole, Sr.
Comanche County District Attorney's Office, Oklahoma
End of Watch Saturday, August 4, 2018
Age 61
Cause Gunfire
Incident Date Monday, June 18, 2007

Investigator Tim Cole succumbed to gunshot wounds sustained on June 18th, 2007, while attempting to serve a high-risk search warrant at a condominium at 2802 NE 9th Street in Lawton, Oklahoma.

Investigator Cole was assigned to the Comanche County Drug Task Force and was assisting members of the Oklahoma Bureau of Narcotics and Dangerous Drugs in serving the warrant at approximately 6:40 am. The subject had sold methamphetamine to undercover agents on two occasions was known to be armed.

As agents attempted to breach the door the man opened fire from inside, shooting through the door and striking Investigator Cole and an OBN agent. Other agents returned fired and killed the subject.

Investigator Cole suffered a spinal cord injury that rendered him a paraplegic. His health continued to deteriorate and he died from complications of his wounds on August 4th, 2018.

Investigator Cole is survived by his wife, three children, eight grandchildren, parents, and three siblings.
Rest in Peace Bro…We Got The Watch
Nemo me impune lacessit
Day is done, Gone the sun, From the lake, From the hills, From the sky. All is well, Safely rest, God is nigh.