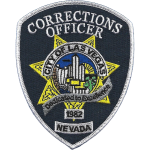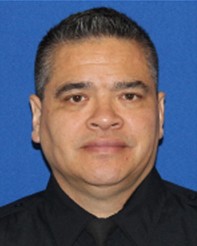 Corrections Officer Kyle Lawrence Eng
Las Vegas Department of Public Safety - Division of Corrections, Nevada
End of Watch Thursday, July 19, 2018
Age 51
Tour 7 months

Corrections Officer Kyle Eng suffered a fatal heart attack shortly after struggling with an inmate in the Las Vegas Detention Center.

He began to feel ill after the inmate was subdued and went to the bathroom. Other officers found him unconscious in the bathroom and immediately began CPR. He was transported to University Medical Center where he was pronounced dead.

Officer Eng had served with the Las Vegas Department of Public Safety for only seven months.
Rest in Peace Bro…We Got The Watch
Nemo me impune lacessit
Day is done, Gone the sun, From the lake, From the hills, From the sky. All is well, Safely rest, God is nigh.