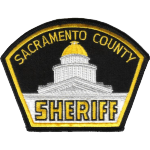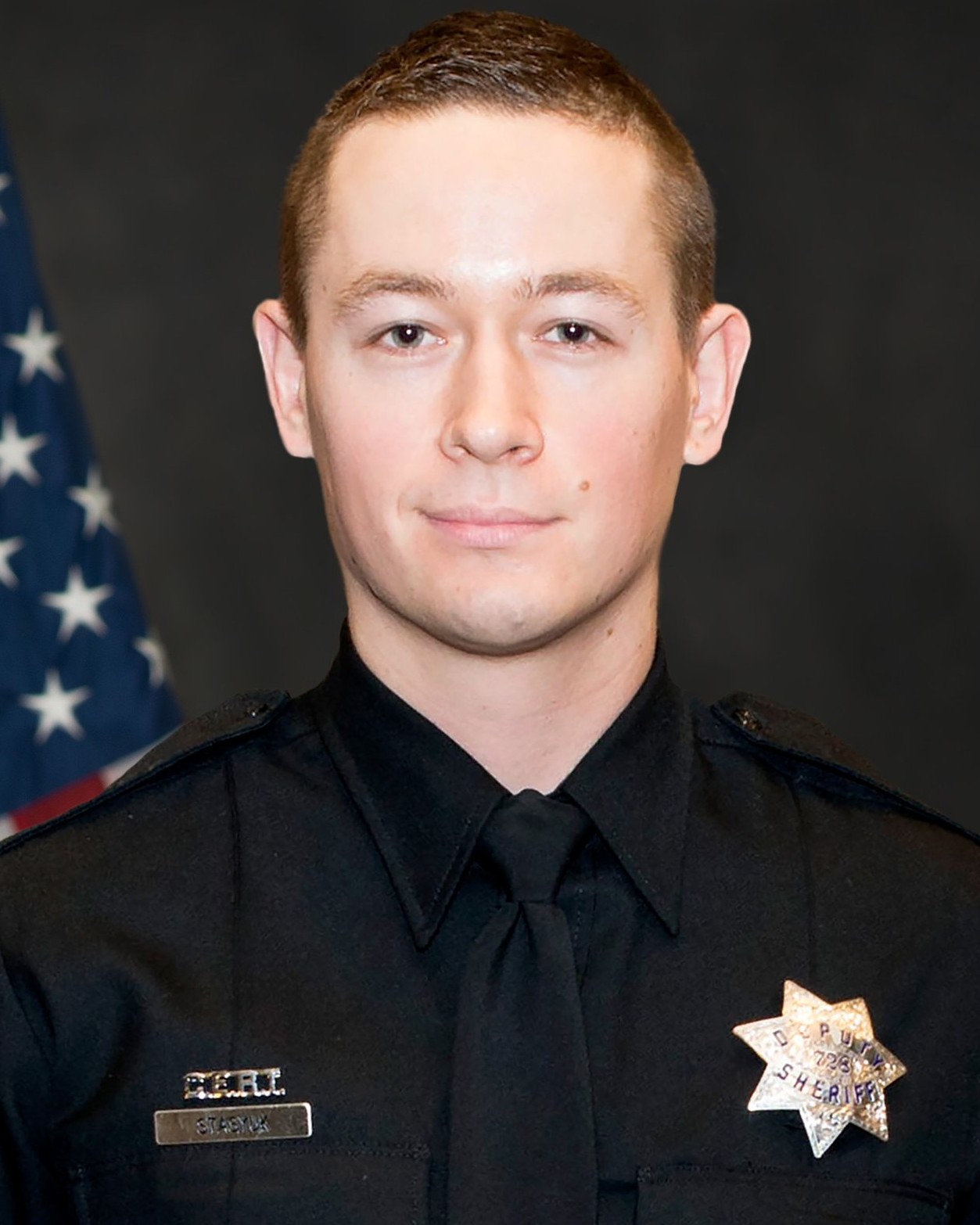 Deputy Sheriff Mark V. Stasyuk
Sacramento County Sheriff's Department, California
Age 27
Tour 4 years, 6 months
End of Watch Monday, September 17, 2018

Deputy Sheriff Mark Stasyuk was shot and killed at approximately 1:50 pm as he and another a deputy responded to a disturbance call at an auto parts store at 10899 Folsom Boulevard.

A male subject opened fire on them without warning as they arrived on the scene, fatally wounding Deputy Stasyuk and wounding the other officers. Other responding deputies shot and wounded the suspect as he fled on foot. The man was then taken into custody.

Deputy Stasyuk had served with the Sacramento County Sheriff's Department for 4-1/2 years.
Rest in Peace Bro…We Got The Watch
Nemo me impune lacessit
Day is done, Gone the sun, From the lake, From the hills, From the sky. All is well, Safely rest, God is nigh.