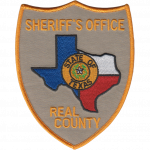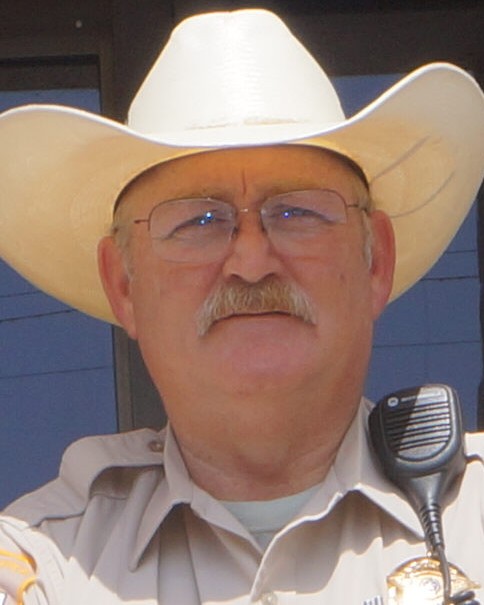 Deputy Sheriff Mark A. Cox
Real County Sheriff's Office, Texas
End of Watch Tuesday, September 25, 2018
Age 57
Tour 8 years
Badge 3
Military Veteran

Deputy Sheriff Mark Cox suffered a fatal heart attack while conducting canine training on the 600 block of County Road 202 in Liberty Hill, Texas, at 10:00 am.

Deputy Cox was a U.S. Navy veteran and had served with the Real County Sheriff's Office for three years and had previously served with the Edwards County Sheriff's Office for five years. He had also previously served with a law enforcement agency in Florida. He is survived by his wife and two children.
Rest in Peace Bro…We Got The Watch
Nemo me impune lacessit
Day is done, Gone the sun, From the lake, From the hills, From the sky. All is well, Safely rest, God is nigh.