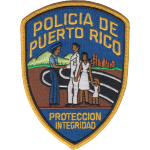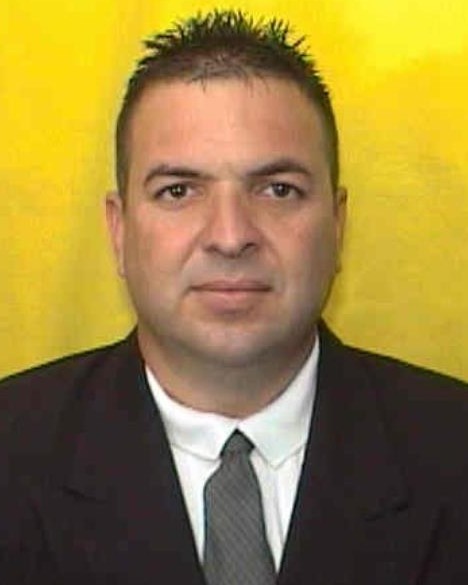 Agent Alfred Zanyet-Pérez
Puerto Rico Police Department, Puerto Rico
End of Watch Friday, February 15, 2019
Age 52
Tour 18 years

Agent Alfred Zanyet-Pérez was shot and killed while conducting an undercover operation in the Duey Bajo community in San Germán, Puerto Rico.

He was at a store along PR-330 when a subject in a passing vehicle opened fire, fatally wounding him. A bystander was also wounded in the shooting. The vehicle fled the area and the suspect(s) remain at large.

Agent Alfred Zanyet-Pérez had served with the Puerto Rico Police Department and was assigned to the Drugs and Narcotics Division in Yauco. He is survived by his wife and eight children.
Rest in Peace Bro…We Got The Watch
Nemo me impune lacessit
Day is done, Gone the sun, From the lake, From the hills, From the sky. All is well, Safely rest, God is nigh.