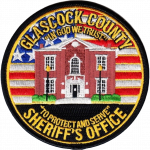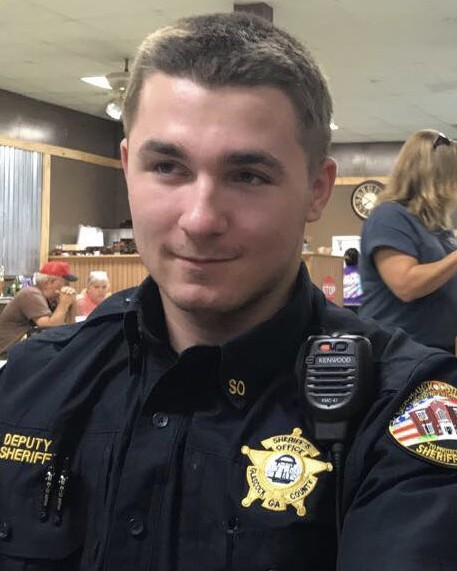 Deputy Sheriff Joshua Bryan "LJ" Ryer, Jr.
Glascock County Sheriff's Office, Georgia
End of Watch Tuesday, January 29, 2019
Age 19
Tour 5 months
Badge 603

Deputy Sheriff LJ Ryer was killed in a vehicle crash while en route to the Regional Youth Detention Center in Washington, Georgia to pick up an inmate.

His patrol car collided with another vehicle at the intersection of Andrew Drive and Georgia Route 47.

Deputy Ryer had served with the Glascock County Sheriff's Office for only five months.
Rest in Peace Bro…We Got The Watch
Nemo me impune lacessit
Day is done, Gone the sun, From the lake, From the hills, From the sky. All is well, Safely rest, God is nigh.