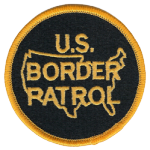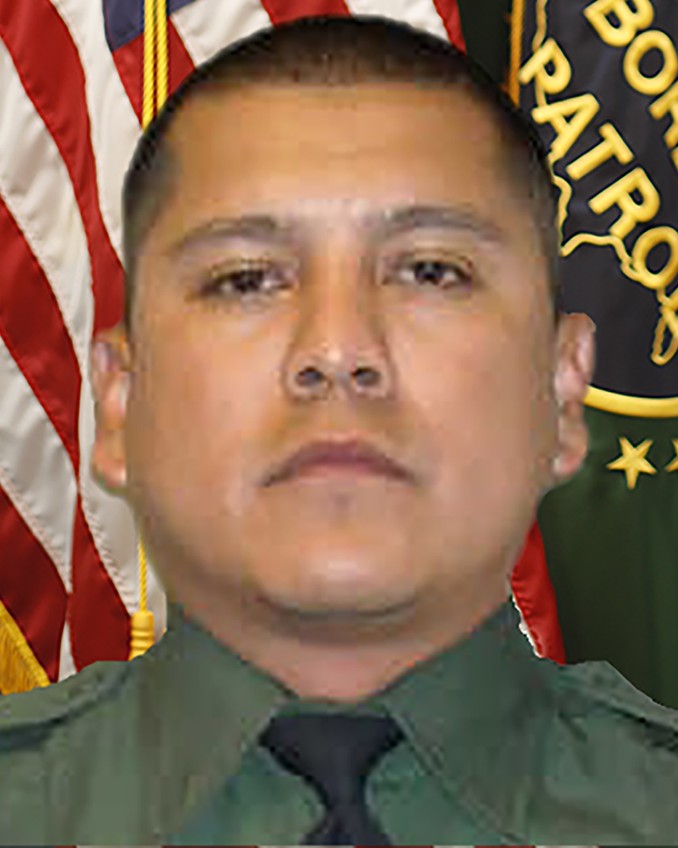 Border Patrol Agent Rogelio Martinez
United States Department of Homeland Security - Customs and Border Protection - United States Border Patrol
End of Watch Sunday, November 19, 2017
Age 36
Tour 4 years

Border Patrol Agent Rogelio Martinez was killed in the line of duty while he and his partner were on patrol near mile marker 152 on I-10, in the area of Van Horn, Texas.

They were patrolling in rugged terrain when both agents suffered serious injuries. Agent Martinez's partner was able to notify dispatchers and requested assistance. Responding units and rescue personnel transported them to a hospital where Agent Martinez succumbed to his wounds.

Several federal, state, and local law enforcement agencies are investigating the cause of Agent Martinez's death.

Agent Martinez had served with the United States Border Patrol for four years and was assigned to the Big Bend Sector. He is survived by his fiancee and son.


Rest in Peace Bro…We Got The Watch
Nemo me impune lacessit
Day is done, Gone the sun, From the lake, From the hills, From the sky. All is well, Safely rest, God is nigh.