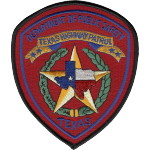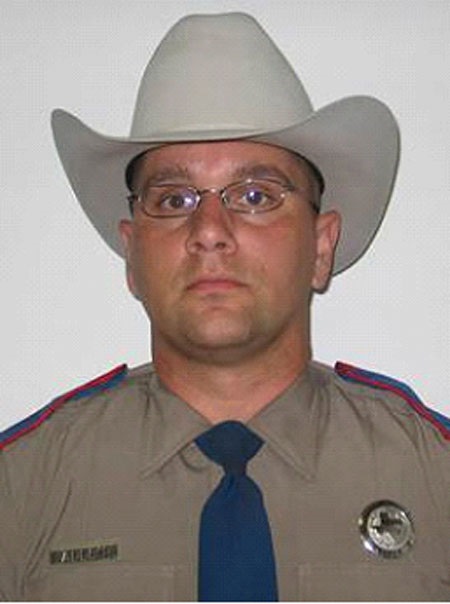 Trooper Damon Allen
Texas Department of Public Safety - Texas Highway Patrol, Texas
End of Watch Thursday, November 23, 2017
Age 41
Tour 15 years
Badge 10525

Trooper Damon Allen was shot and killed while making a traffic stop on I-45 in Freestone County, just south of Fairfield, at approximately 4:00 pm on Thanksgiving Day.

He had contacted the driver and was returning to his patrol car when the man exited his car and opened fire with a rifle. Trooper Allen was killed at the scene.

The man was located in Waller County several hours later and taken into custody after exchanging shots with officers.

Trooper Allen had served with the Texas Highway Patrol for 15 years. He is survived by his wife and four children.
Rest in Peace Bro…We Got The Watch
Nemo me impune lacessit
Day is done, Gone the sun, From the lake, From the hills, From the sky. All is well, Safely rest, God is nigh.