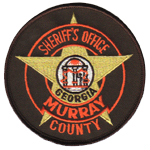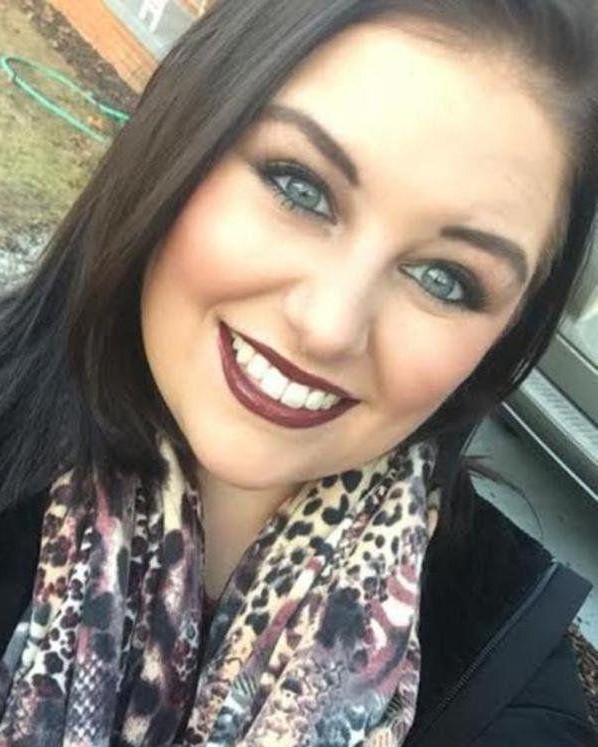 Deputy Jailer Michaela Elizabeth Smith
Murray County Sheriff's Office, Georgia
End of Watch Wednesday, July 3, 2019
Age 26
Tour 6 months
Badge 97

Deputy Jailer Michaela Smith succumbed to injuries sustained during defensive tactics training in Whitfield County.

Deputy Jailer Smith was completing her jailer certification requirements which involved defensive tactics and being pepper sprayed. She suffered a strike to the head during the defensive tactics training. She returned home following the pepper-spraying practical and then went to the hospital when she began to show symptoms of a head injury. She was treated and released but readmitted to the hospital in the morning when her condition worsened.

She became unresponsive after returning to the hospital and she passed away on July 3rd, 2019.

Deputy Jailer Smith had served with the Murray County Sheriff's Office for only six months. She is survived by her parents.
Rest in Peace Sis…We Got The Watch
Nemo me impune lacessit
Day is done, Gone the sun, From the lake, From the hills, From the sky. All is well, Safely rest, God is nigh.