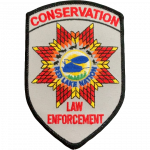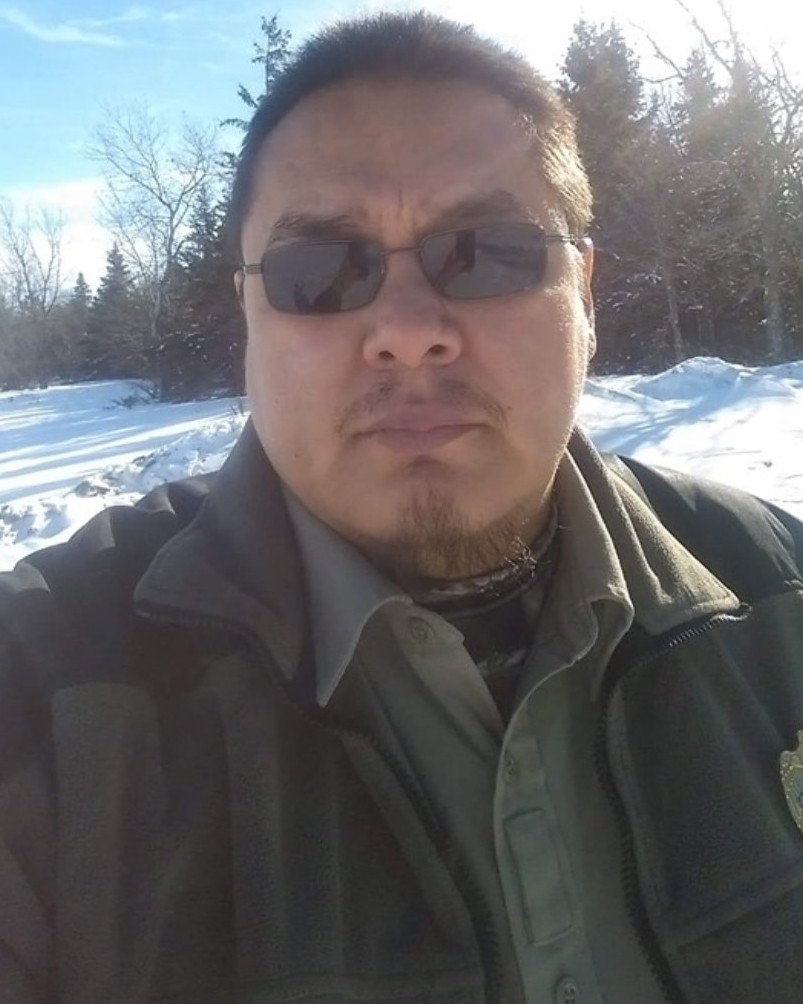 Conservation Officer Shannon Lee "Opie" Barron
Red Lake Nation Conservation Department, Tribal Police
End of Watch Sunday, July 7, 2019
Age 48
Tour 19 years
Badge 32

Conservation Officer Opie Barron suffered a fatal heart attack while investigating an illegal harvesting call off of Highway 89 north of Red Lake.

He and other officers had just cleared from the call when he radioed dispatch requesting EMS for himself. The other officers returned and immediately began performing life-saving measures. He was transported to Red Lake Indian Health Service Hospital where he was pronounced dead.

Officer Barron had served with the Red Lake Nation Conservation Department for 19 years. He is survived by his wife, two children, and aunt who raised him.
Rest in Peace Bro…We Got The Watch
Nemo me impune lacessit
Day is done, Gone the sun, From the lake, From the hills, From the sky. All is well, Safely rest, God is nigh.