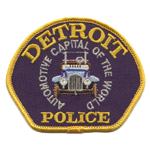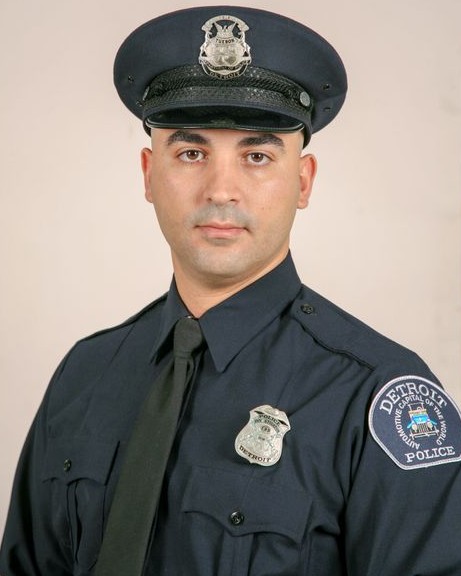 Police Officer Fadi Mukhlis Shukur
Detroit Police Department, Michigan
End of Watch Tuesday, August 14, 2018
Age 30
Tour 1 year, 6 months
Badge 556
Cause Vehicular assault
Incident Date Saturday, August 4, 2018

Police Officer Fadi Shukur succumbed to injuries sustained on August 4th, 2018, when he was struck by a hit-and-run driver on West McNichols Road, near Stahelin Avenue.

He was assisting other officers with crowd control outside of a club at approximately 2:30 am when a vehicle struck him at a high rate of speed. The vehicle fled the scene but the driver turned himself in a short time later. The driver was charged with vehicular homicide and alcohol-related felony hit-and-run.

Officer Shukur was a U.S. Navy veteran of the War on Terror and had served with the Detroit Police Department for 18 months. He is survived by his wife of six weeks.
Rest in Peace Bro…We Got The Watch
Nemo me impune lacessit
Day is done, Gone the sun, From the

lake, From the hills, From the sky. All is well, Safely rest, God is nigh.