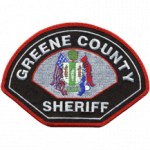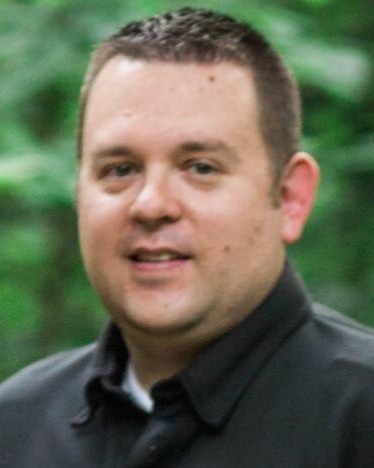 Deputy Sheriff Aaron Paul Roberts
Greene County Sheriff's Office, Missouri
End of Watch Friday, September 7, 2018
Age 35
Tour 1 year
Badge 636

Deputy Sheriff Aaron Roberts drowned after his patrol car was swept into the swollen Pomme de Terre River in the area of Cabin Creek Road and Farm Road 2 at 8:30 pm.

He had responded to a 911 hangup call in the area and was returning into service when he made an emergency radio broadcast stating his vehicle had been swept off of the road in floodwaters. After an intensive search, rescue crews located his vehicle approximately 50 yards downstream and recovered Deputy Roberts' body from inside.

Deputy Roberts had served with the Greene County Sheriff's Office for one year and had previously served with the Willard Police Department. He is survived by his wife, 7-year-old daughter, and parents.
Rest in Peace Bro…We Got The Watch
Nemo me impune lacessit
Day is done, Gone the sun, From the

lake, From the hills, From the sky. All is well, Safely rest, God is nigh.
Officer Down, Officer Safety, Police, Police Training