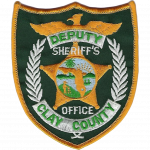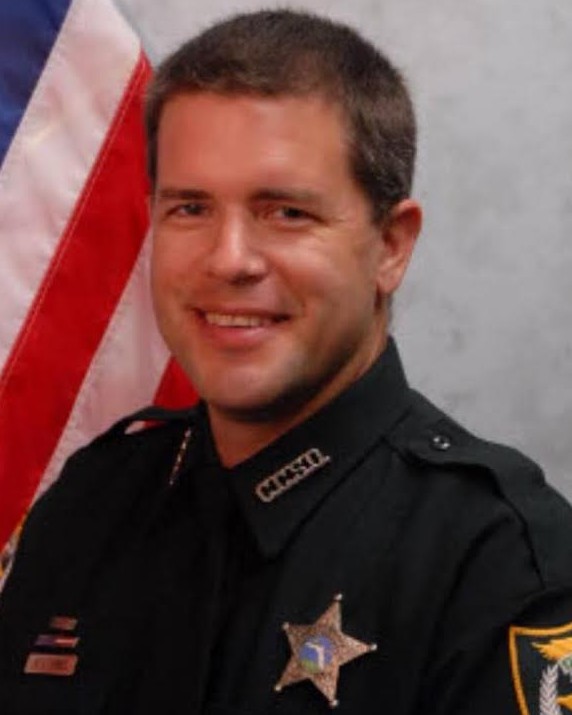 Deputy Sheriff Benjamin LeMont Zirbel
Clay County Sheriff's Office, Florida
End of Watch Tuesday, August 21, 2018
Age 40
Tour 12 years
Badge 6759
Cause Motorcycle crash
Incident Date Sunday, August 19, 2018

Deputy Sheriff Ben Zirbel succumbed to injuries sustained in a motorcycle crash two days earlier at the intersection of Blanding Boulevard and Camp Francis Johnson Road.

He was traveling southbound on Blanding Boulevard when a pickup truck towing a trailer turned left in front of him. Deputy Zirbel was unable to avoid the vehicle and collided with the trailer. He was thrown from his department motorcycle and suffered serious injuries. He remained on life support until his organs could be donated.

Deputy Zirbel had served with the Clay County Sheriff's Office for 12 years. He is survived by his wife and son.
Rest in Peace Bro…We Got The Watch
Nemo me impune lacessit
Day is done, Gone the sun, From the

lake, From the hills, From the sky. All is well, Safely rest, God is nigh.