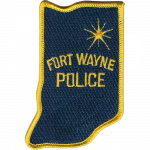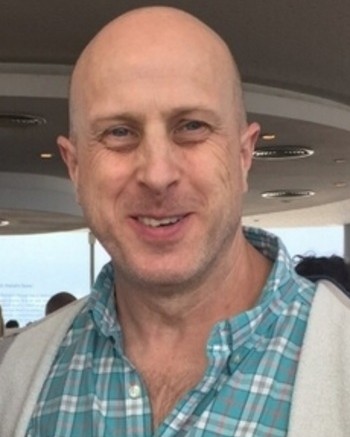 Police Officer David Alexander Tinsley
Fort Wayne Police Department, Indiana
End of Watch Tuesday, September 11, 2018

Police Officer David Tinsley suffered a fatal heart attack while searching for a suspect following a vehicle pursuit and foot pursuit of a suspect in a stolen car.

The man drove onto a the Rivergreenway footpath along the St. Mary's River in the area of Candlelite Court where he crashed and fled on foot. Officer Tinsley assisted with a canine track of the suspect until the man was taken into custody. He was returning to his patrol car where he suddenly collapsed.

Other officers began CPR and he was transported to St. Joseph Hospital where he was pronounced dead shortly after midnight.

Officer Tinsley had served with the Fort Wayne Police Department for 16 years.
Rest in Peace Bro…We Got The Watch
Nemo me impune lacessit
Day is done, Gone the sun, From the

lake, From the hills, From the sky. All is well, Safely rest, God is nigh.