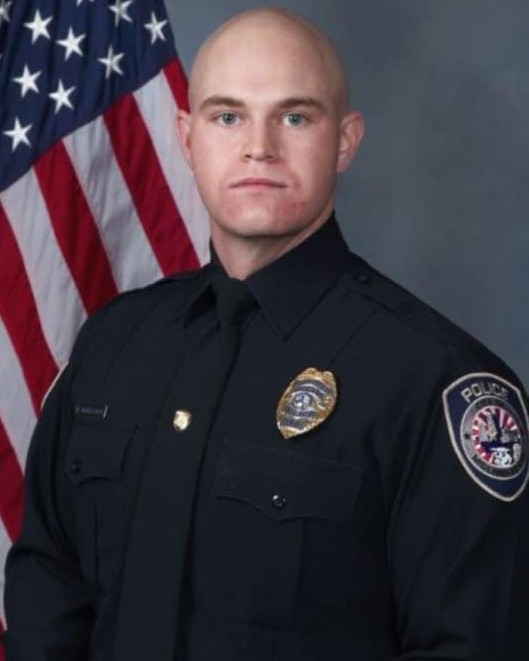 Police Officer Nathan Hayden Heidelberg
Midland Police Department, Texas
End of Watch Tuesday, March 5, 2019
Age 28
Tour 5 years
Badge 180

Police Officer Nathan Heidelberg was shot and killed while responding a burglary alarm at a residence at 3306 Eagle Cove in Midland.

Officer Heidelberg, a probationary officer he was training, and two other officers had responded to the alarm call at 2:30 am. They were at the open front door making loud announcements identifying themselves when the homeowner opened fire toward the flashlight Officer Heidelberg was holding. Officer Heidelberg was struck by a round above his vest.

He was transported to a local hospital where he succumbed to his wounds at 8:30 am.

The homeowner who shot him was arrested and charged with manslaughter.

Officer Heidelberg had served with the Midland Police Department for five years.
Rest in Peace Bro…We Got The Watch
Nemo me impune lacessit
Day is done, Gone the sun, From the lake, From the hills, From the sky. All is well, Safely rest, God is nigh.