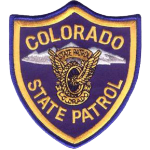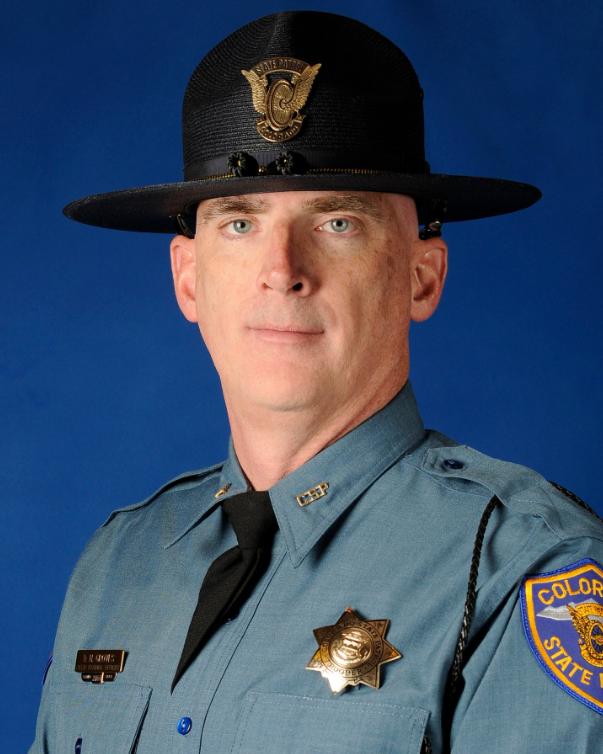 Corporal Daniel H. Groves
Colorado State Patrol, Colorado
End of Watch Wednesday, March 13, 2019
Tour 12 years
Age 52
Corporal Daniel Groves was struck and killed by a vehicle on I-76, near mile marker 47 west of Roggen, during a blizzard.

He was assisting a driver who had slid off the road when another vehicle traveling too fast for conditions also slid off the road and struck him at 11:20 am. Corporal Groves was transported to Platte Valley Medical Center where he succumbed to his injuries a short time later.

Corporal Groves had served with the Colorado State Patrol for 12 years.
Rest in Peace Bro…We Got The Watch
Nemo me impune lacessit
Day is done, Gone the sun, From the lake, From the hills, From the sky. All is well, Safely rest, God is nigh.
Officer Down, Officer Safety, Police, Police Training