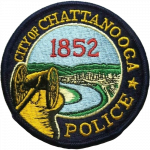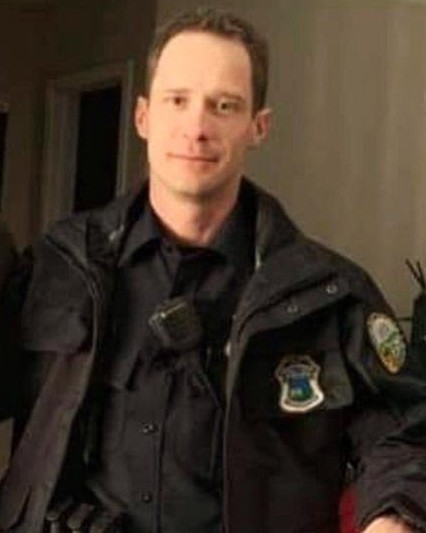 Police Officer Nicholas Scott Galinger
Chattanooga Police Department, Tennessee
End of Watch Sunday, February 24, 2019
Age 38
Tour 1 month
Badge 1016
Cause Vehicular assault
Incident Date Saturday, February 23, 2019

Police Officer Nicholas Galinger was struck and killed by a vehicle in the 2900 block of Hamill Road at 11:00 pm.

He was checking a manhole cover that had water overflowing from it when he was struck. Officer Galinger was transported to a local hospital where he died a short time later.

The vehicle fled the scene after striking him. The driver turned herself in two days later after being added to the Tennessee Bureau of Investigation's Top Ten Most Wanted List. She was charged with vehicular homicide.

Officer Galinger had just graduated from the police academy in January 2019 and was in field training. He is survived by his son, daughter, parents, two sisters, two brothers, two grandmothers and other relatives.
Rest in Peace Bro…We Got The Watch
Nemo me impune lacessit
Day is done, Gone the sun, From the lake, From the hills, From the sky. All is well, Safely rest, God is nigh.
Officer Down, Officer Safety, Police, Police Training