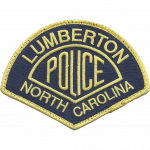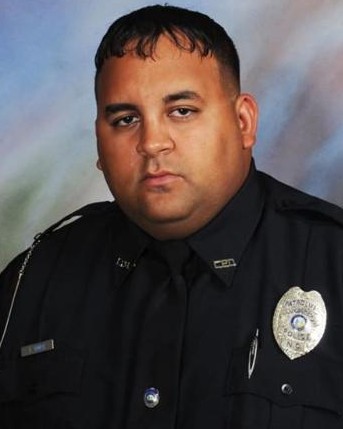 Police Officer Jason Barton Quick
Lumberton Police Department, North Carolina
End of Watch Saturday, December 15, 2018
Age 31
Tour 1 year, 6 months

Police Officer Jason Quick was struck and killed by a vehicle while investigating another crash on I-95, near exit 22, at 6:50 am.

Rescue personnel and another officer who were already at the scene immediately rendered aid. He was transported to Southeastern Regional Medical Center where he succumbed to his injuries.

Officer Quick had served with the Lumberton Police Department for 18 months. He is survived by his wife and two young children.
Rest in Peace Bro…We Got The Watch
Nemo me impune lacessit
Day is done, Gone the sun, From the lake, From the hills, From the sky. All is well, Safely rest, God is nigh.