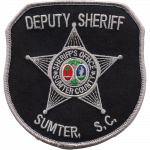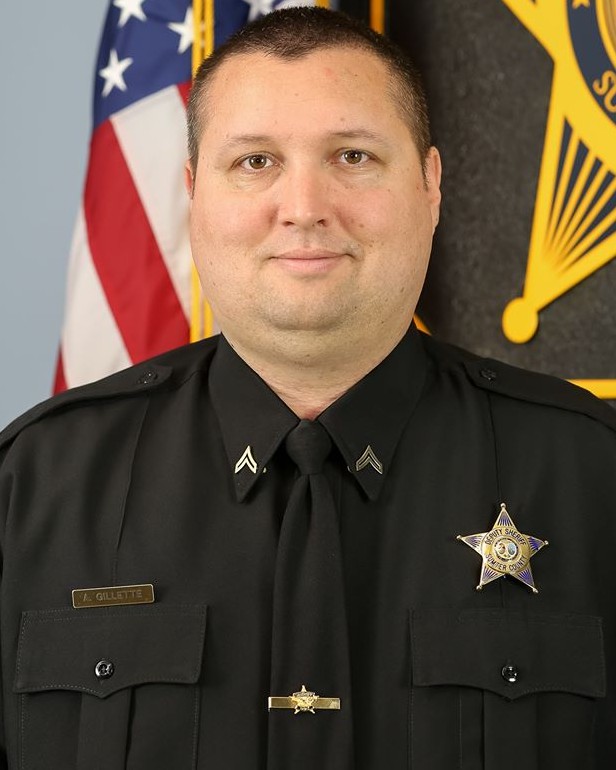 Corporal Andrew J. Gillette
Sumter County Sheriff's Office, South Carolina
End of Watch Tuesday, February 25, 2020
Age 36
Tour 7 years

Corporal Andrew Gillette was shot and killed while he and other deputies attempted to serve a detention order and eviction notice at a home at 3120 Thomas Sumter Highway at 11:30 am.

The subject named on the orders opened fire, striking Corporal Gillette in the chest. Other deputies who were on the scene returned fire and killed the subject.

Corporal Gillette was a U.S. Air Force veteran. He served with the Sumter County Sheriff's Office for seven years and was assigned to the Civil Process Division. He is survived by his wife and 11-year-old son.
Rest in Peace Bro…We Got The Watch
Nemo me impune lacessit
Day is done, Gone the sun, From the lake, From the hills, From the sky. All is well, Safely rest, God is nigh.