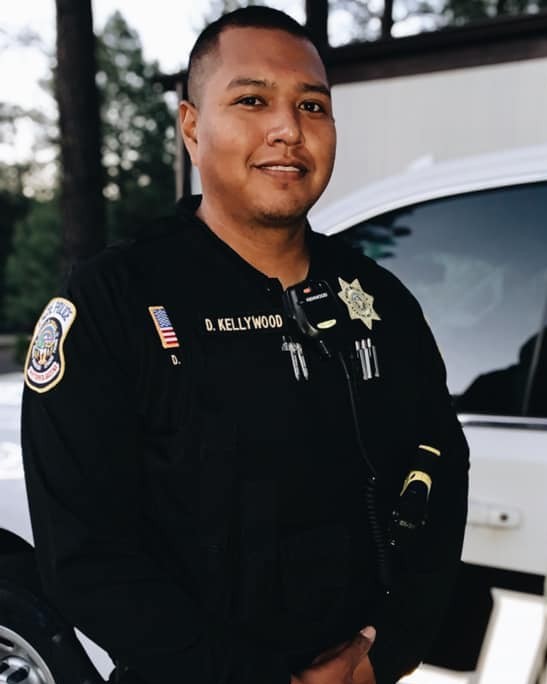 Officer David Kellywood
White Mountain Apache Tribal Police Department, Tribal Police
End of Watch Monday, February 17, 2020
Age 26
Tour 9 months
Badge P204

Officer David Kellywood was shot and killed after responding to reports of shots being fired near the Hon-Dah Casino in Pinetop, Arizona, shortly before 1:00 am.

Officer Kellywood was the first officer to arrive on the scene and encountered the subject, who immediately attacked him. During the ensuing struggle, the man fatally shot Officer Kellywood. Another officer who arrived on the scene shot and killed the subject.

Officer Kellywood had served with the White Mountain Apache Tribal Police Department for nine months and had previously served with the Navajo County Sheriff's Office. He is survived by his wife and two children.
Rest in Peace Bro…We Got The Watch
Nemo me impune lacessit
Day is done, Gone the sun, From the lake, From the hills, From the sky. All is well, Safely rest, God is nigh.