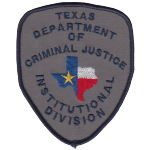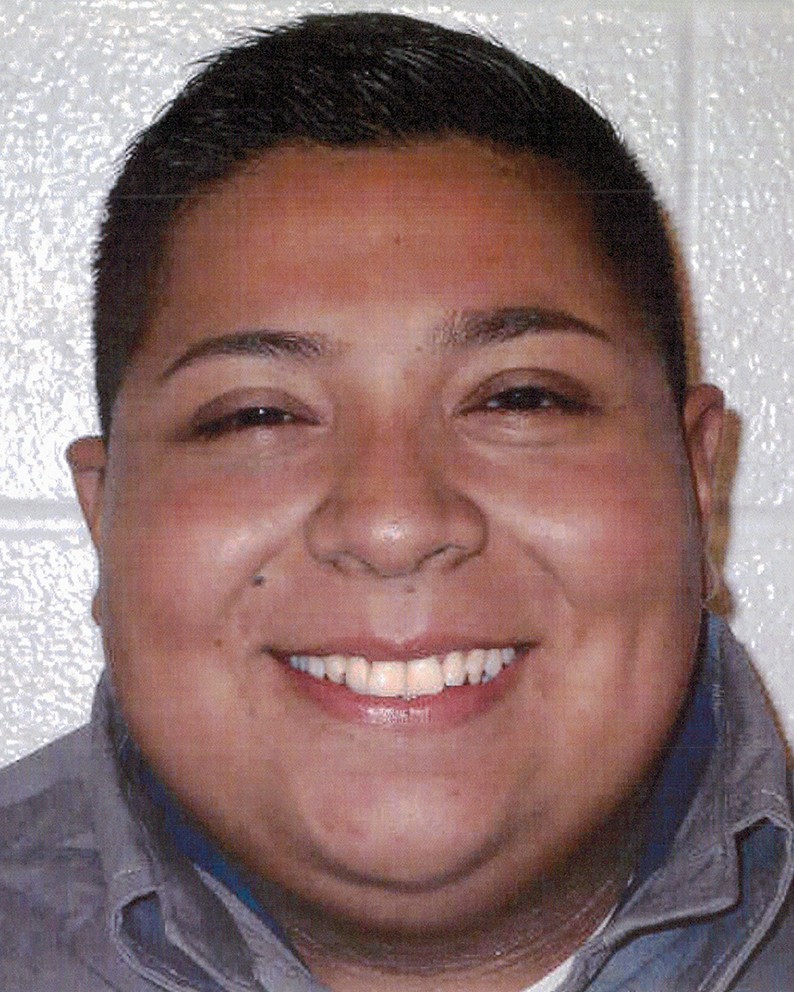 Corrections Officer IV Amanda L. De Leon
Texas Department of Criminal Justice, Texas
End of Watch Friday, March 20, 2020
Age 30
Tour 6 years

Corrections Officer IV Amanda Lee De Leon was killed in a vehicle crash on Highway 281, five miles south of George West, Texas while traveling from the Lopez State Jail to the Connally Unit for an assignment.

Her vehicle left the roadway during a period of rain and overturned.

Officer De Leon had served with the Texas Department of Criminal Justice for six years. She is survived by her parents and brother.
Rest in Peace Bro…We Got The Watch
Nemo me impune lacessit
Day is done, Gone the sun, From the lake, From the hills, From the sky. All is well, Safely rest, God is nigh.