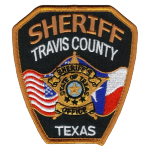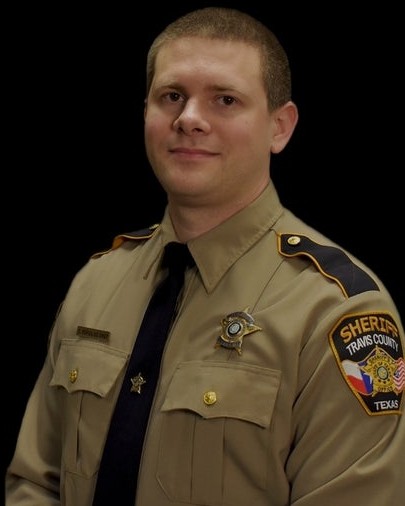 Senior Deputy Christopher Scott Korzilius
Travis County Sheriff's Office, Texas
End of Watch Wednesday, March 18, 2020
Age 32
Tour 4 years

Senior Deputy Christopher Korzilius was killed in a vehicle crash in the 7700 block of RM 2244 at 6:50 am.

His unmarked department was struck by an oncoming vehicle that had veered into his travel lane. His vehicle overturned, trapping him inside. He succumbed to his injuries at the scene.

Deputy Korzilius had served with the Travis County Sheriff's Office for four years and was assigned to the VICE Unit.
Rest in Peace Bro…We Got The Watch
Nemo me impune lacessit
Day is done, Gone the sun, From the lake, From the hills, From the sky. All is well, Safely rest, God is nigh.