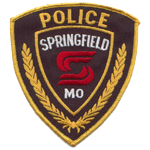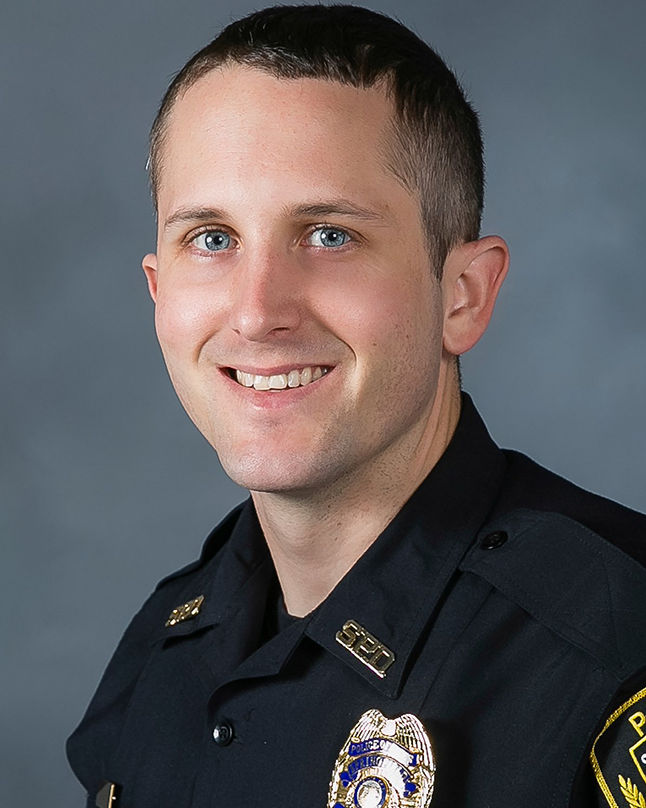 Police Officer Christopher Ryan Walsh
Springfield Police Department, Missouri
End of Watch Monday, March 16, 2020
Age 32
Tour 3 years, 6 months
Badge 1827
Incident Date Sunday, March 15, 2020
Police Officer Chris Walsh was shot and killed as he and another officer confronted an active shooter at a convenience store at 2885 E Chestnut Expressway.

Dispatchers had received numerous calls about shootings at various locations throughout the city between 11:24 pm and 11:43 pm, including one reporting a vehicle crash and shooting at the convenience store. Officer Walsh and another officer arrived at the scene and immediately engaged the shooter.

Both officers were shot in the ensuing exchange of gunfire. Additional officers who arrived at the scene extricated both officers and transported them to the hospital where Officer Walsh passed away.

The subject committed suicide before being taken into custody. Prior to exchanging shots with the officers, the man shot four citizens inside of the store, killing three of them.

Officer Walsh was a U.S. Army veteran and had served with the Springfield Police Department for 3-1/2 years. He is survived by his wife and daughter.
Rest in Peace Bro…We Got The Watch
Nemo me impune lacessit
Day is done, Gone the sun, From the lake, From the hills, From the sky. All is well, Safely rest, God is nigh.