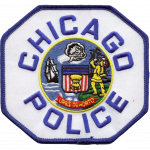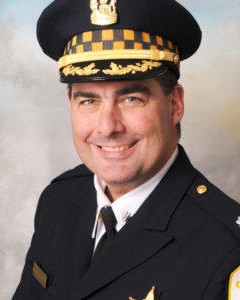 Commander Paul R. Bauer
Chicago Police Department, Illinois
End of Watch Tuesday, February 13, 2018
Age 53
Tour 31 years
Badge 29

Commander Paul Bauer was shot and killed while attempting to arrest a subject who had just run from other officers near the James R. Thompson Center, a state government office building.

Other officers had attempted to conduct a subject stop on the man in connection with a shooting that had occurred several days earlier. The subject fled from the officers. Commander Bauer, who was wearing a suit and in the area for a meeting, observed the subject at the government building and attempted to stop him in a stairwell. The subject opened fire, killing Commander Bauer.

The subject was taken into custody moments later.

Commander Bauer had served with the Chicago Police Department for 32 years and served as commander of the 018th District. He is survived by his wife and daughter.
Rest in Peace Bro…We Got The Watch
Nemo me impune lacessit
Day is done, Gone the sun, From the lake, From the hills, From the sky. All is well, Safely rest, God is nigh.