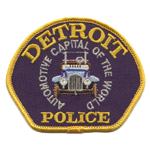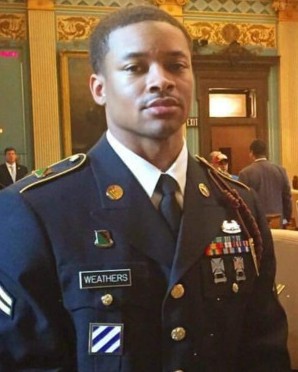 Police Officer Darren Maurice Weathers
Detroit Police Department, Michigan
End of Watch Tuesday, February 13, 2018
Age 25
Tour 2 years

Police Officer Darren Weathers was killed in a vehicle crash on Michigan Avenue, near Clark Avenue.

He was participating in a surveillance training exercise when his vehicle collided with another before striking a utility pole. Officer Weathers was transported to Henry Ford Hospital where he succumbed to his injuries.

Officer Weathers was a U.S. military veteran and had served with the Detroit Police Department for almost two years. He is survived by his wife and daughter.
Rest in Peace Bro…We Got The Watch
Nemo me impune lacessit
Day is done, Gone the sun, From the lake, From the hills, From the sky. All is well, Safely rest, God is nigh.