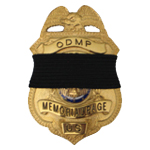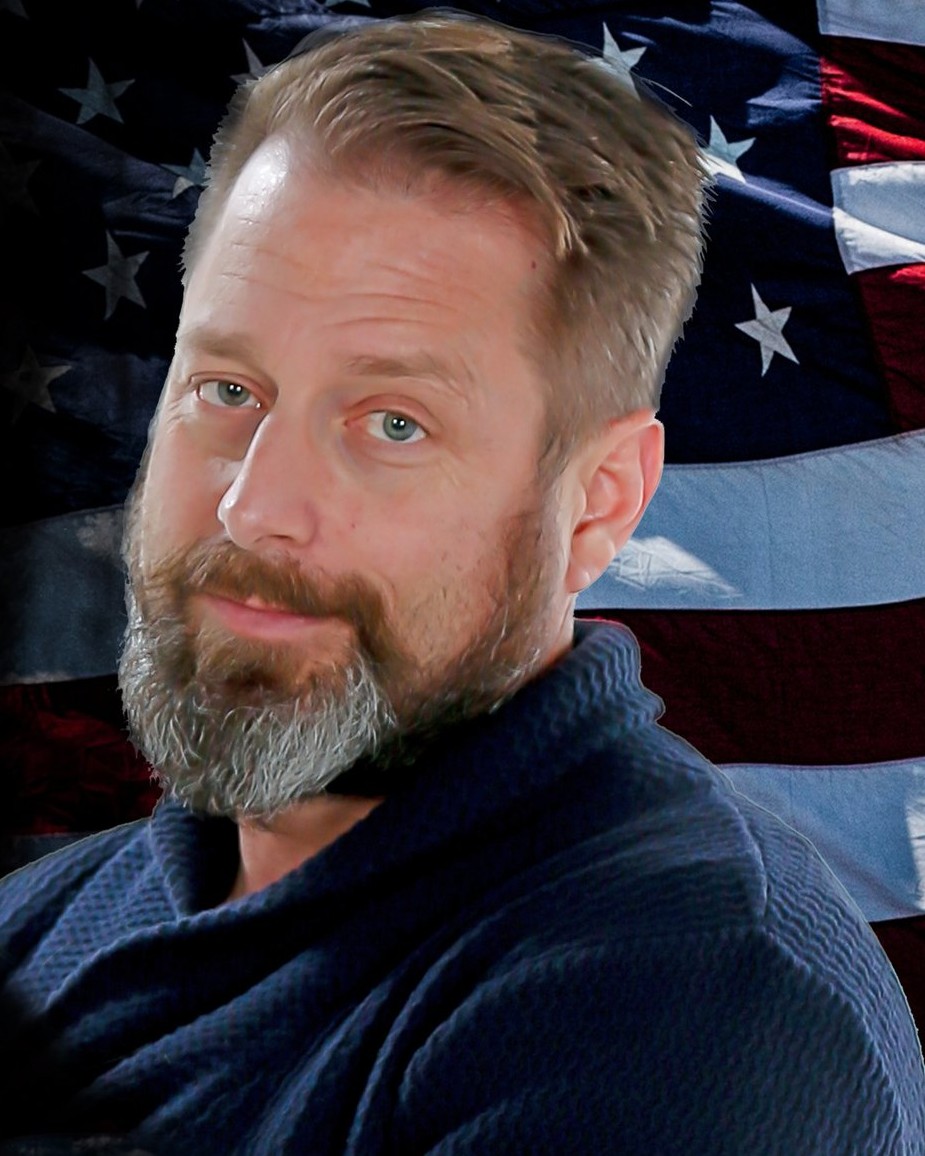 Collection Operations Manager Christopher Todd Bacon
United States Department of Homeland Security - Customs and Border Protection - Office of Intelligence, U.S. Government
End of Watch Thursday, June 7, 2018
Age 51
Tour 22 years

Collection Operations Manager Christopher Bacon was killed in a vehicle crash near the intersection of U.S. 2 and County Road 46 near Crookston, Minnesota.

His department vehicle struck the back of a tractor-trailer at approximately 1:00 pm.

Manager Bacon was a U.S. Army veteran. He had served with the United States Customs and Border Protection for 22 years and was assigned to the CBP Office of Intelligence Collection in Grand Forks, North Dakota. He is survived by his wife and four children.
Rest in Peace Bro…We Got The Watch
Nemo me impune lacessit
Day is done, Gone the sun, From the lake, From the hills, From the sky. All is well, Safely rest, God is nigh.