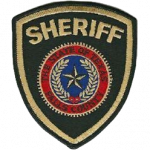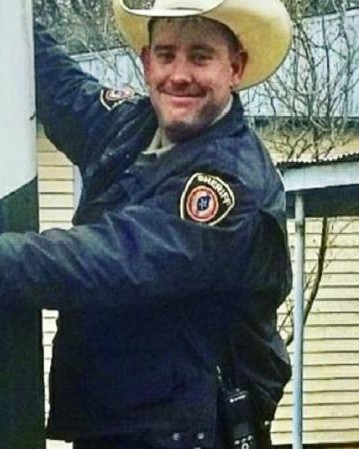 Deputy Sheriff Matthew Ryan Jones
Falls County Sheriff's Office, Texas
End of Watch Friday, October 11, 2019
Age 30
Tour 4 years
Badge 3112

Deputy Sheriff Matt Jones was struck and killed by a vehicle as he and the chief of the Riesel Police Department assisted a disabled motorist on Texas 6 near County Road 190.

Another vehicle approaching the scene hydroplaned on the wet road surface and struck both officers. Deputy Jones was killed and the police chief was seriously injured. Deputy Jones' canine partner was in their patrol car and was not injured.

Deputy Jones had served with the Falls County Sheriff's Office for four years. He is survived by his wife, parents, and siblings.
Rest in Peace Bro…We Got The Watch
Nemo me impune lacessit
Day is done, Gone the sun, From the lake, From the hills, From the sky. All is well, Safely rest, God is nigh.