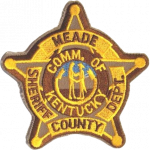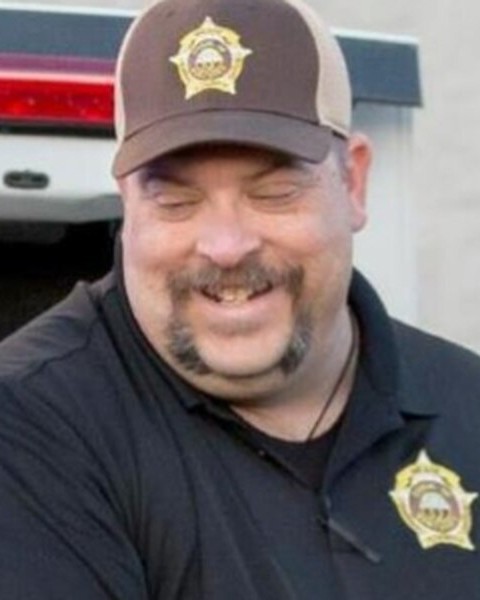 Deputy Sheriff Christopher Michael Hulsey
Meade County Sheriff's Office, Kentucky
End of Watch Saturday, September 21, 2019
Age 46
Badge 977

Deputy Sheriff Chris Hulsey suffered a fatal heart attack after struggling with a subject while executing a search warrant at 1299 Greer Road in Payneville, Kentucky.

He collapsed shortly after becoming engaged in the struggle at 6:30 pm. Two detectives who were on scene performed CPR until he was transported to Harrison County Hospital. The suspect he struggled with was charged with manslaughter following the altercation.

Deputy Hulsey formerly served as an Assistant Chief with the Meade County Fire Department, was a former Brandenburg City Councilman, and was a paramedic with Meade County EMS.

He is survived by his four sons, his father who served as a local fire chief for 40 years, his sister, and other family members.
Rest in Peace Bro…We Got The Watch
Nemo me impune lacessit
Day is done, Gone the sun, From the lake, From the hills, From the sky. All is well, Safely rest, God is nigh.