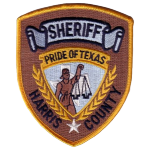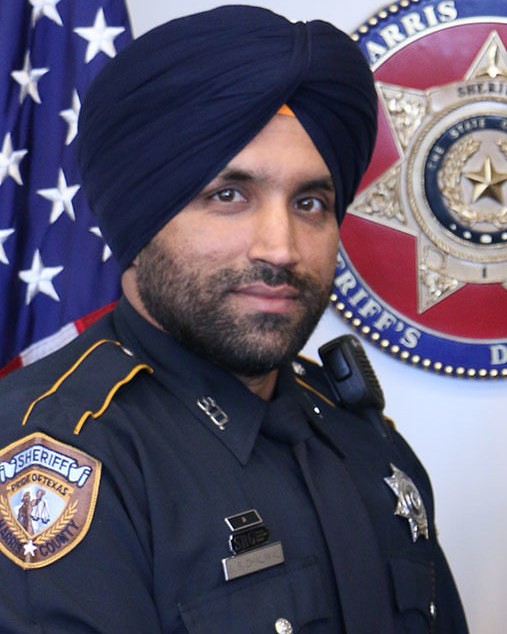 Deputy Sheriff Sandeep Singh Dhaliwal
Harris County Sheriff's Office, Texas
End of Watch Friday, September 27, 2019
Age 42
Tour 10 years
Badge 1498

Deputy Sheriff Sandeep Dhaliwal was shot and killed while conducting a traffic stop in the 14800 block of Willancy Court at approximately 12:45 pm.

As Deputy Dhaliwal was returning to his patrol car one of the passengers exited the vehicle and ran toward him while opening fire. Deputy Dhaliwal was struck multiple times. He was flown to a local hospital where he succumbed to his wounds several hours later.

The man who shot him fled to a nearby business where he was arrested by a responding deputy. The man had been wanted since 2017 for absconding from parole.

Deputy Dhaliwal had served with the Harris County Sheriff's Office for 10 years.
Rest in Peace Bro…We Got The Watch
Nemo me impune lacessit
Day is done, Gone the sun, From the lake, From the hills, From the sky. All is well, Safely rest, God is nigh.