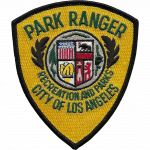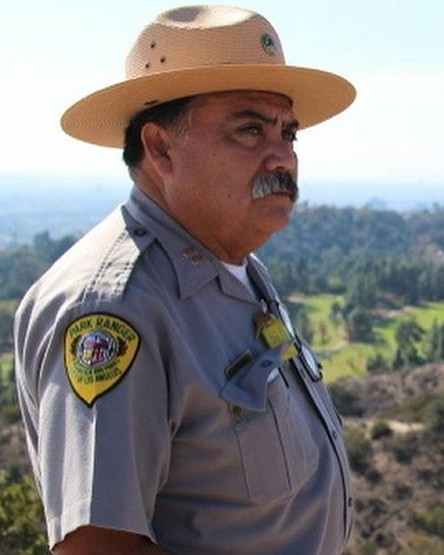 Captain Albert E. Torres
Los Angeles Department of Recreation and Parks, California
End of Watch Saturday, October 12, 2019
Age 67
Tour 40 years
Cause Heart attack
Incident Date Friday, October 11, 2019

Captain Albert Torres suffered a fatal heart attack while patrolling areas affected by the Saddleridge Fire, a wildfire covering over 8,000 acres that destroyed more than 20 homes and prompted mandatory evacuations of 100,000 residents in the area.

He had completed a 14-hour shift of patrolling parks and remote areas in the evacuation zone in the San Fernando Valley. He reported back to the command center at Hansen Dam before returning to park headquarters in Griffith Park. He collapsed after telling other rangers he did not feel well. He was transported to a local hospital where he died the following morning.

Captain Torres had served with the Los Angeles Department of Recreation and Parks for 40 years.

He is survived by his wife, daughter, and son.
Rest in Peace Bro…We Got The Watch
Nemo me impune lacessit
Day is done, Gone the sun, From the lake, From the hills, From the sky. All is well, Safely rest, God is nigh.