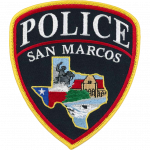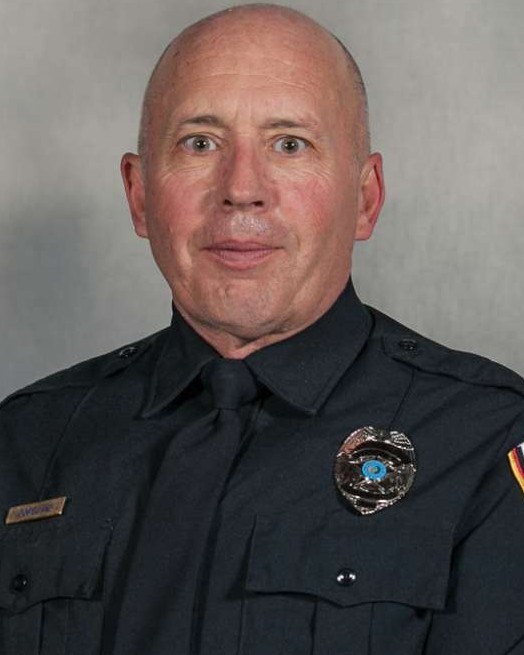 Police Officer Kenneth Copeland
San Marcos Police Department, Texas
End of Watch Monday, December 4, 2017
Age 58
Tour 19 years
Badge 432
Military Veteran

Police Officer Ken Copeland was shot and killed while he and other officers attempted to serve a warrant in the El Camino Real neighborhood on a man wanted for a crime of violence.

The officers were ambushed at the man's home on Cottonwood Parkway, near Capistrano Drive. Officer Copeland, who was wearing a vest, was struck multiple times. He was transported in a patrol car to Central Texas Medical Center where he succumbed to his wounds.

The subject who shot him surrendered following a brief standoff with members of the regional SWAT team.

Officer Copeland, a U.S. Coast Guard veteran, had served with the San Marcos Police Department for 19 years. His death marks the first time in the department's history an officer was killed in the line of duty, according to the city's police chief.

Officer Copeland was working an overtime shift on the day he was slain. He is survived by his wife and four children.
Rest in Peace Bro…We Got The Watch
Nemo me impune lacessit
Day is done, Gone the sun, From the lake, From the hills, From the sky. All is well, Safely rest, God is nigh.